Harley Keeps Full-year Outlook As Shutdown Hits Sales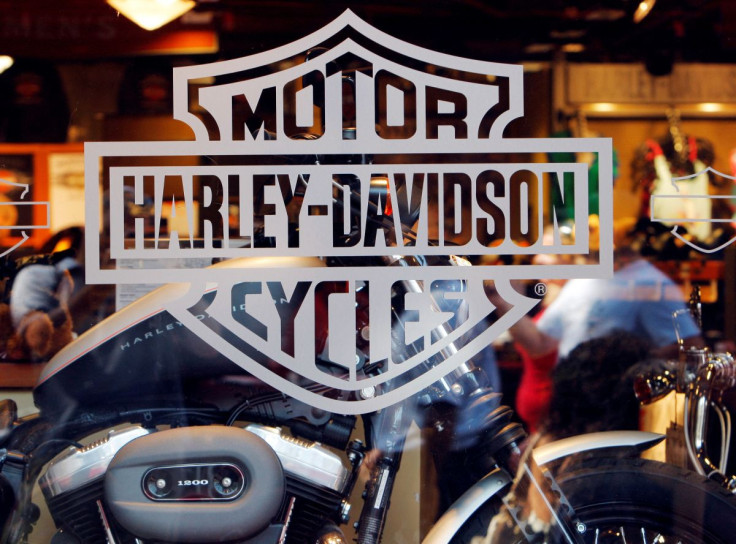 Harley-Davidson Inc. posted a rise in profit and maintained its full-year revenue outlook on Thursday even as a two-week production shutdown hurt second-quarter sales.
The company's shares rose more than 5% in pre-market trading.
The 119-year-old Milwaukee-based company had suspended assembly and shipments of motorcycles, excluding electric models, in its manufacturing plants in Wisconsin and Pennsylvania in May following a regulatory compliance issue at a third-party parts supplier.
The company re-affirmed its full-year revenue growth outlook of 5% to 10% for motorcycle units and operating income margin of 11% to 12%.
"Now with the suspension being behind us, we are fully focused on mitigating the impacts of the volume loss," said Chief Exective Jochen Zeitz in a statement.
Sales from motorcycles and related products fell about 5% to $1.27 billion in the second quarter, and total revenue fell 4% to about $1.46 billion.
Net profit came in at $215.8 million, or $1.46 per share, compared with $206.3 million, or $1.33 per share, a year earlier.
© Copyright Thomson Reuters 2023. All rights reserved.