Harry's Sells For $1.37 Billion: What Does The Deal Mean For The Razor Company?
Edgewell Personal Care Company (EPC), the maker of Schick razors, has announced that it will purchase Harry's Inc. in a cash and stock transaction valued at $1.37 billion. The two companies will offer a "portfolio of global brands in men's and women's shaving, personal and sun and skin care."
As the companies look to build the next generation of personal care products, Harry's will now have access to Edgewell's "retailer relationships, R&D, supply chain, manufacturing presence, global scale, and distribution capabilities" while Edgewell takes advantage of Harry's "technology and web platform, data and analytics, digital and performance marketing, shopper experience and engagement capabilities to drive growth."
For Edgewell, it intends to capitalize on the "brand positioning" of Harry's to help enhance its presence to appeal to a more diverse group of consumers. It will also utilize Harry's direct-to-consumer structure to help "accelerate growth."
The companies expect to generate $20 million of EBITDA in cost savings by 2023 and $20 million of EBITDA in annual revenues by the same year. Cash flow by the two companies is anticipated at $200 to $300 million, which Edgewell said will accelerate the de-leveraging of its balance sheet about one turn per year.
Terms of the transaction include approximately 79 percent value paid in cash with 21 percent paid in Edgewell stock. Harry shareholders will own approximately 11 percent of Edgewell at the close of the deal. The deal is expected to close by the first quarter of 2020.
"When we launched Harry's six years ago our vision was to create a grooming brand that better met our needs as consumers, and over time, a CPG platform that creates brands people love across more categories," Andy Katz-Mayfield and Jeff Raider, co-founders and co-CEOs of Harry's, said.
"Together with Edgewell, we see a significant opportunity to continue delivering on that vision, leveraging Edgewell's advanced technology and global footprint alongside our customer-first approach, brand building expertise and omni-channel capabilities."
Edgewell's executive team will now include Katz-Mayfield and Raider as co-presidents of U.S. operations. Harry's has 900 employees across the U.S., the U.K., and Germany as well as a razor factory in Eisfeld, Germany.
Shares of Edgewell stock were down 17.05 percent as of 10:38 a.m. ET on Thursday.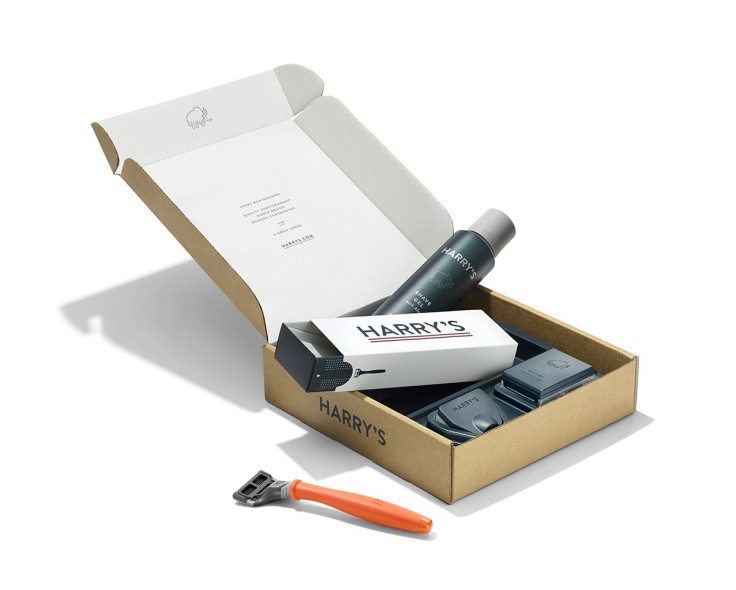 © Copyright IBTimes 2023. All rights reserved.