Here's How Much Verizon Could Spend On 5G In 2019
Verizon (NYSE:VZ) recently put the final wrap on 2018, capping off a strong year of solid revenue growth from a rising base of subscribers and strong profit growth fueled by corporate tax cuts and cost controls. Verizon was also first to market with a 5G network service -- in the form of 5G Home, a broadband internet option.
For the new year, Verizon says it will be putting its profits to work to aggressively expand its 5G coverage. For consumers, that should mean expanded 5G Home to more cities and the launch of Verizon's first mobile 5G network -- arch rival AT&T (NYSE:T) already rolled out its own mobile 5G network to 12 cities late last year. For investors, the new network build-out will mean more capital spending.
Spending makes a rebound
Capital expenditures -- investments in property, equipment, and other assets to increase a business' production -- were down last year at Verizon. The full-year 2018 "CapEx" total decreased 3% to $16.7 billion compared with $17.2 billion in 2017.
Assisted by a lower tax rate due to U.S. corporate tax reform, free cash flow (money left over after paying for basic operations and CapEx) increased a whopping $10.6 billion on the year for a grand total of $17.7 billion.
The rising cash flow Verizon is generating will get put to work next year. Capital expenditures will make a rebound in 2019 as management has guided for $17 billion to $18 billion -- that's anywhere from a 2% to 8% increase.
While those expenditures look big, they make sense in context of the company's top line. Verizon's total operating revenue was $130.9 billion last year, a 3.8% annual rise mostly due to 1.76 million net retail subscriber additions.
5G could hold the key to accelerated subscriptions through new device hookups (like cars, smart-city devices, and home internet connections). Hence the race to be the first to 5G with peers like AT&T. During its third-quarter 2018 filing with the SEC (the most recent report for which a break-out of CapEx is available), Verizon said 51% of its capital expenditures in the first nine months of the year went to "wireless," 37% to "wireline," and the balance to "other."
How much of next year's $17 billion to $18 billion in CapEx will go to 5G, though? Probably most of it. That's because 5G builds on top of most components of the existing mobile network (like 4G and fiber optic lines). Spending on 5G wireless equipment will likely be a major source of expense, but building 4G assets and other high-speed wireline connections will need to continue to speed up deployment.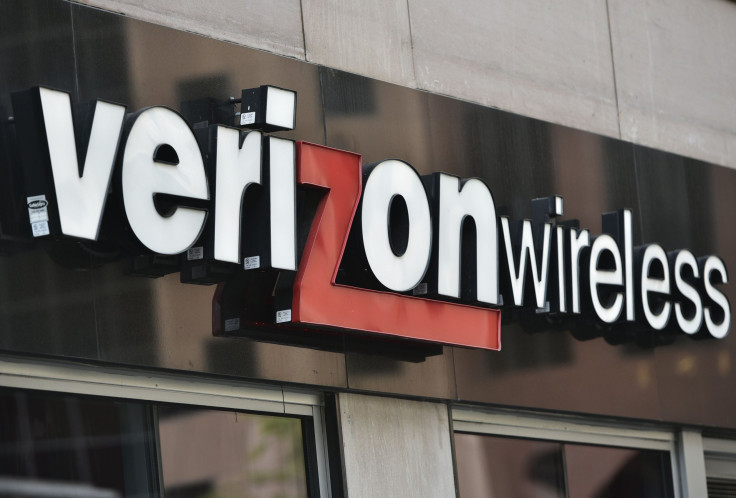 Can Verizon grow next year?
Even with spending set to increase, Verizon still has plenty of room to strengthen its financial position. The plan is to keep paying down debt (which ended 2018 at $113 billion total, a net reduction of $4.7 billion). However, while revenue is expected to increase in the low single digits, adjusted earnings should be flat with 2018's results. The blame can be laid on spending, higher taxes, and a deteriorating situation at the media business made up of old AOL and Yahoo!assets. The lowered 2019 outlook has pushed Verizon's stock down 5% from pre-fourth-quarter report levels as of this writing.
Headwinds may be mounting for Verizon, but the stock is a long-term play on the future of mobility. As the 5G revolution gets underway, the new network could eventually have a dramatic effect on Verizon's results, providing a new growth catalyst for both the top and bottom line.
Thus, while rising investments may be concerning, they're necessary to get the business ready for the next decade. In the meantime, companies that make the building blocks of the new network, such as chipmakers, could get a quicker boost as 5G slowly deploys across the country.
This article originally appeared in The Motley Fool.
Nicholas Rossolillo and his clients own shares of Verizon Communications. The Motley Fool recommends Verizon Communications. The Motley Fool has a disclosure policy.
FOLLOW MORE IBT NEWS ON THE BELOW CHANNELS