Here's What BMW Has Learned About Chinese Consumer Habits And Preferences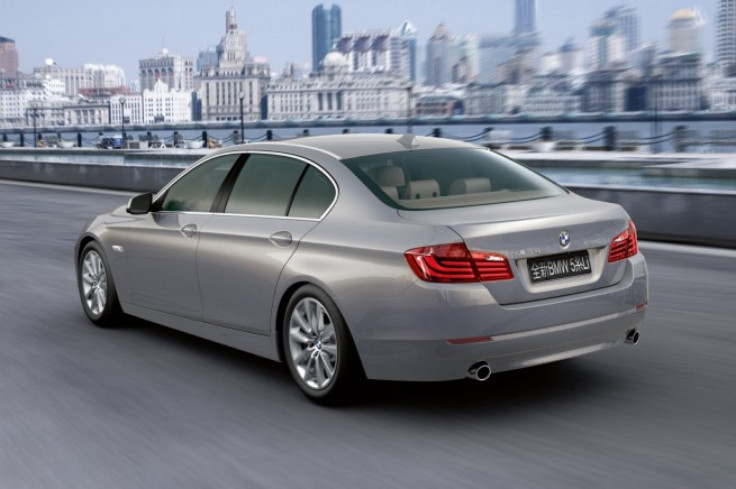 Like all other major car companies, Bayerische Motoren Werke AG (FRA:BMW) is looking to China not just to offset the downturn in Europe but also because China is where the most lucrative growth in the global auto market will take place in the foreseeable future.
So it's no surprise that the German auto manufacturer wants to know what makes Chinese consumers tick, especially young Chinese consumers.
"Young Chinese consumers have very different behaviors from Europeans and we are here to learn and to find a way to properly fulfill their expectations," Alexis Trolin, head of the BMW Group ConnectedDrive Lab in Shanghai, told Automotive News.
That BMW is devoting resources to learn about younger Chinese consumers is indicative of the focus companies are putting on China. While it's still largely a country of poor people, the number of upper middle class to upper class consumers in the Middle Kingdom's urban centers is larger than the total populations of many developed countries.
Joseph Fewsmith, a China expert at Boston University, estimated back in 2004 that 8.4 percent of the population fits into these income categories, including 1.3 percent in the upper class. Other estimates are different, but most appear to define the percentage of Chinese consumers with significant disposable incomes to be between 6 percent and 8 percent.
This means that with a population of 1.34 billion, there are at least 80 million consumers with cash to spend; that's about the same number of people as there are in Germany.
Here are a few interesting findings that BMW claims are distinctly Chinese consumer habits and preferences:
"Tele-dining" is a way to get together
China is a big country, and so friends who live long distances apart are embracing mobile technology, such as Apple Inc.'s (Nasdaq:AAPL) Facetime, to dine together remotely, typically by hooking up at the same restaurant chain in different cities.
Chinese prefer voicemail
Leaving a voicemail rather than writing a text message or email is the preferred mode of mobile communication. Voicemail is viewed as less intrusive and more personable.
Chinese prefer longer cars
Many foreign automakers make China-specific models with longer wheelbases than the same models made elsewhere, and this even applies to compact sedans. The reason? Chinese car owners prefer to respectfully give their passengers more legroom.
Chinese don't like convertibles
Like many consumers in the Middle East, Chinese like privacy, which means that if they can afford it, they go for large roomy cars and tinted windows. Convertibles are viewed as too exposed.
© Copyright IBTimes 2023. All rights reserved.