Hollande Vows To Crack Down On Amiens Rioters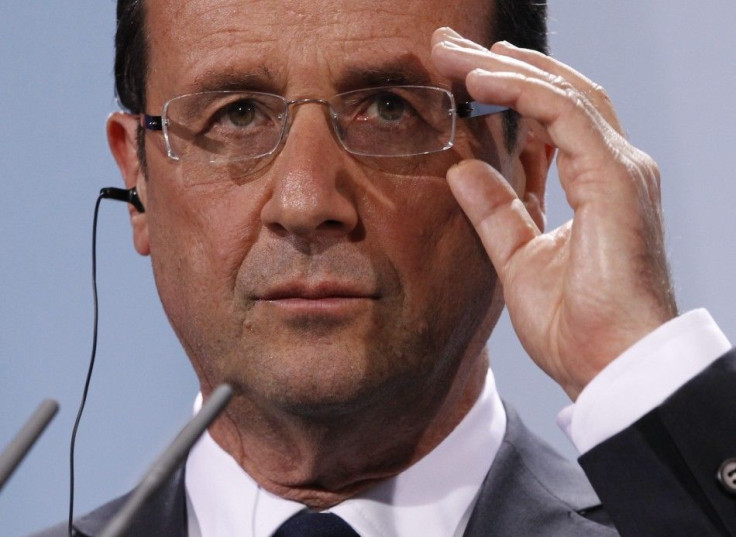 The president of France has vowed to respond forcefully to a series of riots that swept across a poor neighborhood in the northern city of Amiens overnight and left 16 policemen wounded.
"The state will mobilize all its means to combat these violent acts," Francois Hollande said.
"Security is not only a priority for us, it is an obligation."
The unrest -- fueled by high unemployment and a worsening economy -- damaged a school building and destroyed a sports facility. At least 100 youths -- principally of North African immigrant origin -- clashed with police and threw projectiles and fireworks,
Manuel Valls, the interior minister, will tour Amiens later on Tuesday.
"Our priority is security which means that the next budget will include additional resources for the gendarmerie and the police," Hollande added.
© Copyright IBTimes 2023. All rights reserved.