How 2018 iPhones' Lackluster Sales Are Affecting Apple's Supply Chain Partners
By now it's pretty clear that Apple's current-generation iPhones aren't doing that well on the market even though the Cupertino giant refused to publicize their unit sales. Interestingly, industry sources have decided to share their forecasts for Apple's iPhone supply chain partners considering that Tim Cook's company is cutting back in parts and components orders.
Taiwan Semiconductor Manufacturing Company (TSMC), who has been the producer of iPhone processor for several years now, won't feel the negative repercussions of the iPhones' sluggish sales until the first quarter of 2019. For the remaining three-month period of 2018, the semiconductor manufacturing firm will still enjoy a 10-11 percent sequential increase.
On the whole, TSMC is little affected by the cutback in Apple's chip orders. This is because many of its other fabless clients are lining up for its 7nm process technology. As of late, the company is busy fulfilling orders of 7nm Kirin 980 chips for Huawei's Mate 20 phones. Then early next year, TSMC will be commencing volume production of Qualcomm's Snapdragon 8150 chips on 7nm node, according to Digitimes.
Most of Apple's other supply chain partners are predicted to see their revenues decline starting this month due to the tech giant's move to reduce orders amid the alleged lackluster sales of the iPhone XS, iPhone XS Max, and iPhone XR. In Japan, the iPhone XR is said to be overshadowed by the iPhone 8 and iPhone 8 Plus that Apple decided to lower the handset's prices, as pointed out by Forbes.
Apple has reportedly implemented another round of order reduction because of weaker-than-expected sales. As a result, camera lens supplier Largan Precision is already seeing its revenues tumble compared to its performance the month prior. Meanwhile, the supplier of flexible PCBs for iPhones, Career Technology, has already laid off 110 employees to cope with Apple's order cuts.
Industry sources also said that an iPhone assembler is already in the process of trimming its workforce. The move is seen as the company's way of reducing personnel cost and other expenses while it deals with the unexpected order cuts from Apple.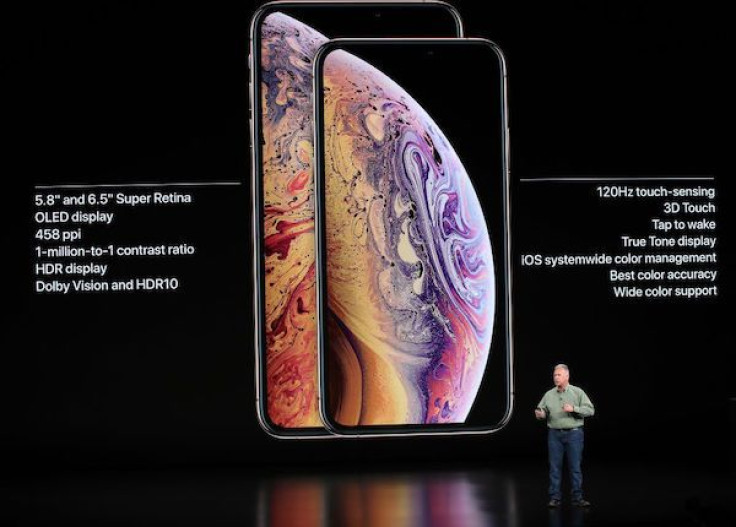 © Copyright IBTimes 2023. All rights reserved.