How Accurate Is Your Credit Score? Don't Ask Equifax
A coding issue at credit-reporting agency Equifax (EFX) resulted in inaccurate credit reports sent to potentially millions of consumers.
The Atlanta-based company issued a statement on Tuesday that "there was no shift in the vast majority of scores" and that "credit reports were not affected."
The credit giant said it fixed the issue, which began in mid-March and last about three weeks.
"This issue ... resulted in the potential miscalculation of certain attributes used in model calculations. We can confirm the issue was fixed on April 6," the statement said.
The company said that "a score shift does not necessarily mean that a consumer's credit decision was negatively impacted."
Equifax said it does not take the issue lightly and that the full extent of the damage is still being determined.
"Our data shows that less than 300,000 consumers experienced a score shift of 25 points or more," Equifax said.
The Wall Street Journal reported Tuesday that the coding issue affected millions of consumers looking for loans. The Journal cited banking executives and people familiar with the matter, none of which the report identified.
Affected consumers included those who applied for auto loans, mortgages and credit cards with major banks and non-bank lenders. Those major banks and non-bank lenders JP Morgan Chase & Co., Wells Fargo & Co., and Ally Financial Inc.
Equifax is among the largest multinational consumer credit reporting agencies in the U.S.
On Wednesday, shares of Equifax fell by 2.1% in early trading. The stock rebounded and closed at $213.01, a gain of $6.70, or 3.25%.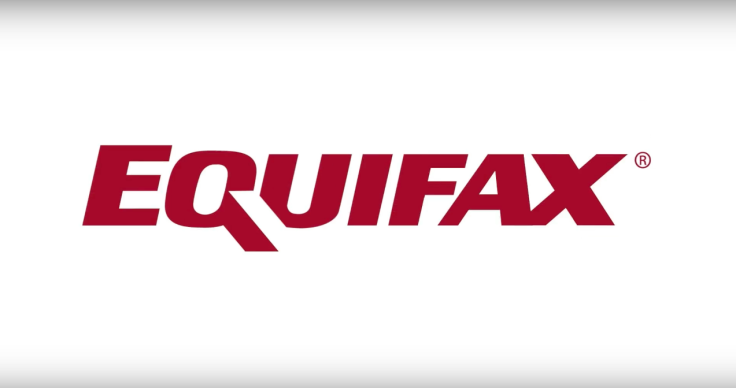 © Copyright IBTimes 2023. All rights reserved.