How AI Could Turn Social Media Into Stock Market Gold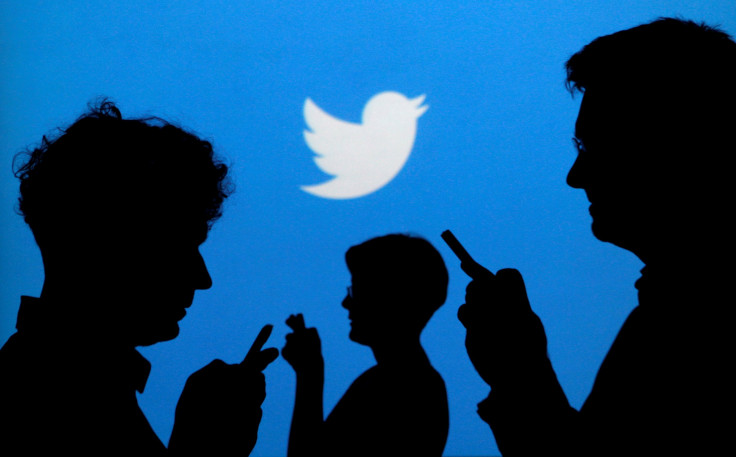 Can robots trawl social media for stock market insights? Subjective chatter analysis is a tricky business. But the entrepreneurs behind the New York startup Accern believe using artificial intelligence to analyze Twitter and Tumblr can turn stock investments into a lot more money.
It's not Accern's focus on AI that makes it unique. According to Mckinsey & Company, entrepreneurial AI-ventures garnered global investments worth between $26 to $39 billion in 2016. These days, AI gurus promising miraculous investment strategies are practically a dime a dozen. In a June report, CB Insights tallied over 145 startups offering unique, high-tech solutions for capital markets. It's already obvious computers can predict stock markets better than people. Plus, robots cost less to employ.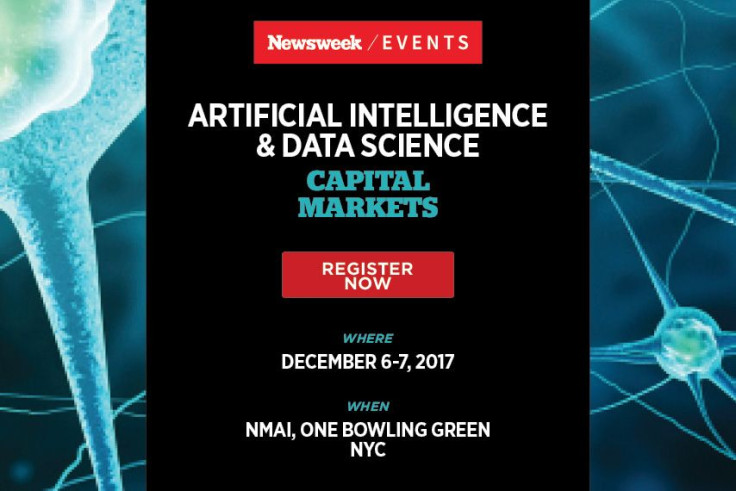 Many AI experts believe robots will soon rule global stock markets. However, human analysts still have the upper hand when it comes to subjective factors influenced by public sentiment. So far, many of the algorithmic services tend to be pretty niche. Analytics companies like Dataminr already offer financial institution dynamic Twitter insights for actionable market predictions. In order for AI software to act more human, it needs to connect the dots across more diverse sources that don't seem to have any inherent correlation. That is the crux of Accern's innovation.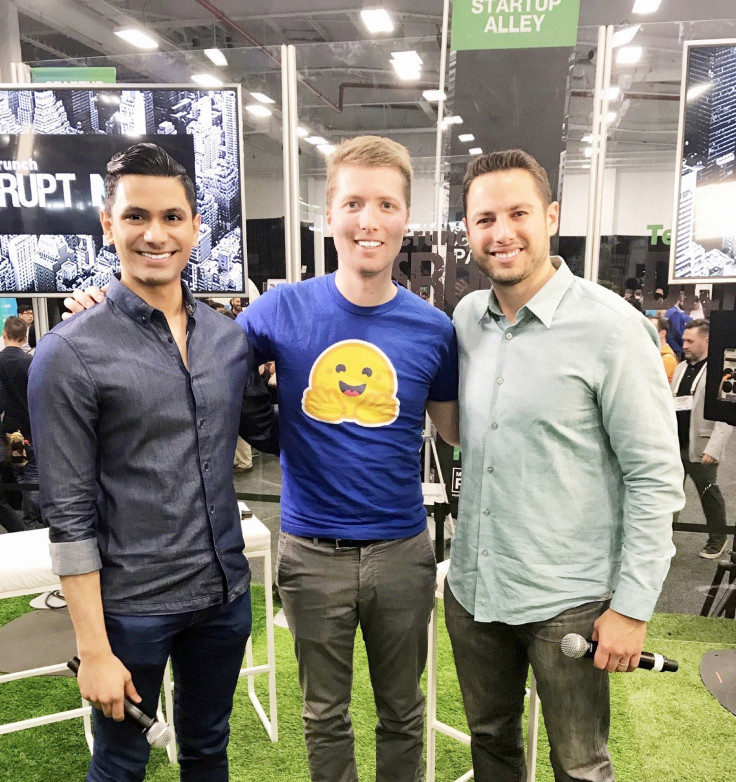 Accern's analytics add an array of social platforms and blogs to the mix, combined with traditional analysis, everything from market trends to reports by industry tastemakers like Bloomberg and Reuters. In all, Accern monitors and processes data from 300 million websites.
"That's about 25 percent of the entire internet," Accern CEO and co-founder Kumesh Aroomoogan told International Business Times. In addition to Twitter and Tumblr, the startup plans to add Reddit and Facebook to its platform feed as well. In the meantime, Accern is working on a proof of concept with half a dozen major investment banks, including Capital One, and 150 asset management firms. Aroomoogan said they expect to close several deals this fall.
Read : Fintech Is Rebuilding Capital Markets, From AI to Crowdfunding Startups
The startup already works with clients like IBM and around 12 quantitative hedge funds, where machines handle investments. "There are no humans involved with that trading," he said. The startup's internal tests showed this AI-solution could help clients yield over 90 percent more profits over several years.
This technology has yet to prove comparable returns with public earnings reports from real-world clients. Yet it's still an interesting newcomer to watch. Because Accern works more like a savvy mortgage consultant than a capital markets prophet. It doesn't just recommend binary options such as buy or sell.
Instead, the AI-powered platform compares contemporary data with past events,evaluating how similar events impacted stocks in the past. Then the algorithms lay out a smorgasbord of options with varying degrees of risks and benefits, using a a long term perspective.
The key to including social media in tricky stock market analytics is using machine learning software to assess each account's reliability, combined with the post's sentiment and content. For example, a "price declining steadily" would be a bad thing for stocks but a great thing for marketing products. And a tweet from a few verified CEOs holds more weight than lots of faceless Twitter accounts. The software tools that tackle news articles and industry reports are equally complex, aided by language processing tools. This creates a more nuanced, almost human insight.
"In terms of the Uber PR incident, we can basically pick up every single article [and tweet or Tumblr post] that's related to Uber and that specific event, and the specific type of event that is happening with Uber," Aroomoogan said. The AI-solution then measures sentiment, plots a sentiment trend and figures out how these types of scandals historically impact stock value. "We're developing a one-stop-shop for news analytics itself," he said.
At this point, it's almost irrelevant to debate the mechanics of Accern's business. Because the concept applies to a variety of other services. Several hedge funds are already using analytics tools to sweep darknet sites, popular among black market traders and hackers, to hunt for broader market insights.
The advantage people still have over AI-powered algorithms is the ability incorporate seemingly unrelated data from pop culture to emotional intelligence. What if we combined social media analysis and insights from dark corners of the internet with big data processing, viewing the digital world as a cohesive whole? The future of robot-powered stock trading may be more human than we ever imagined.
© Copyright IBTimes 2023. All rights reserved.