This Is How McDonald's Plans To Win The 2021 Chicken Sandwich War
The chicken sandwich wars aren't getting the level of hype from 2019, but that doesn't mean the stakes are chicken feed. McDonald's (MCD) is looking to peck out a big piece of the market with a value strategy.
In 2019, Popeyes upended the chicken sandwich market and it became a business and social media sensation. The company saw a double-digit increase in same-store sales over 2018 and averaged an increase of $400,000 annually per store.
In an effort to keep an edge in the game, McDonald's is launching an armada of three chicken sandwiches on Feb. 24. The company hopes to ride the Crispy Chicken Sandwich, Spicy Chicken Sandwich and Deluxe Chicken Sandwich to the top of the charts by undercutting the competition.
The Crispy Chicken Sandwich sold for $3.49 to $3.69 in McDonald's test markets. Meanwhile, Chick-fil-A offers its chicken sandwich at $3.75. Popeyes ' entry sells for $3.99.
McDonald's isn't alone with new offerings in the chicken sandwich market. KFC is launching a new one nationally by the end of February. Burger King – a sister brand of Popeyes under Restaurant Brands International – is testing a new sandwich.
The value strategy is a departure for McDonald's from its last chicken sandwich offering. The Buttermilk Crispy Chicken Sandwich sold for a premium price upon launching in 2015.
"We expect competition to heat up in 2021 as brands across segments elevate their offerings to take a bite out of the chicken category and enhance competitive positioning," Credit Suisse analyst Lauren Silberman wrote, per CNBC.
Silberman estimates test-market sales for McDonald's Crispy Chicken Sandwich at 125 to 150 daily. Same-store sales could rise 4% if national sales reach the upper end of that pace.
Burger King varied its price in test markets. One market sold the product with a $5.29 price tag. In two others, pricing was $3.49 to $3.89. They are selling 60 to 75 daily, according to Silberman.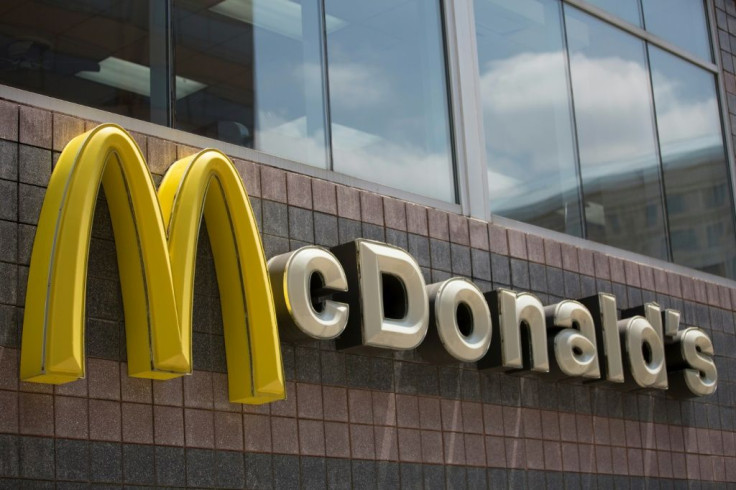 © Copyright IBTimes 2023. All rights reserved.