How Much Is Bitcoin Worth? Price Passes $15,000 Mark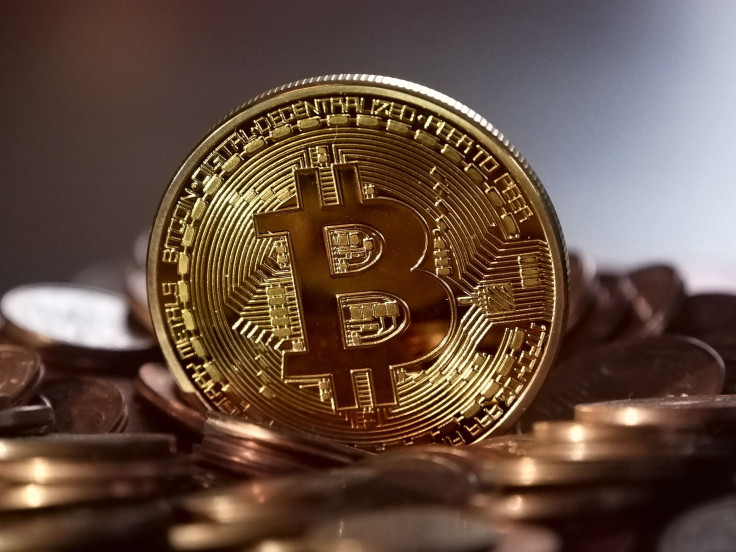 Bitcoin has continued its seemingly endless rally as the cryptocurrency passed the $15,000 threshold for the first time Thursday after starting the year valued at just short of $1,000.
The currency cracked the $15,000 milestone at around 6 a.m. Thursday. The currency almost immediately dropped below the mark before rallying again and flying past $15,000 at around 9:00 a.m. The cryptocurrency was priced at nearly $16,000 at the time of publication.
Update: the price and value of bitcoin continue to climb Thursday. The cryptocurrency is now valued at $17,589.
The surge in price for the cryptocurrency has been exponential, as Bitcoin was value about $3,250 in mid-September and has proceeded to skyrocket to new highs on a regular basis—though it is unclear how sustainable the climb is.
George Tung, the owner of CryptosRus.com , wrote in an op-ed for International Business Times that he believes Bitcoin's rise will continue next year. "I see 2018 being just as good — if not better," he said.
According to Tung, the lowering of barriers that allows more consumers to participate in the buying and selling of the cryptocurrency, as well as interest from businesses and institutional investors will drive the digital coin to continued growth.
Others are far less optimistic, viewing the currency as a bubble that is bound to pop. Lou Kerner, a partner at venture capital firm Flight VC who invests in the cryptocurrency, told Bloomberg the Bitcoin market is "one of the greatest shorting opportunities ever."
"You have a lot of zealotry, and a lot of people, including me, who think it's the greatest thing to ever happen in the history of mankind. You have a lot of people who think it's a bubble and a Ponzi scheme. It turns out both of them can't be right," he said.
The rally for Bitcoin has come despite news of a popular mining platform being hacked . On Wednesday, NiceHash admitted to users that it suffered a security breach and that funds were stolen. It is believed as much as $62 million worth of Bitcoin were taken by the attackers.
© Copyright IBTimes 2023. All rights reserved.
FOLLOW MORE IBT NEWS ON THE BELOW CHANNELS