How To Set Up Two-Step Long Verification For Twitter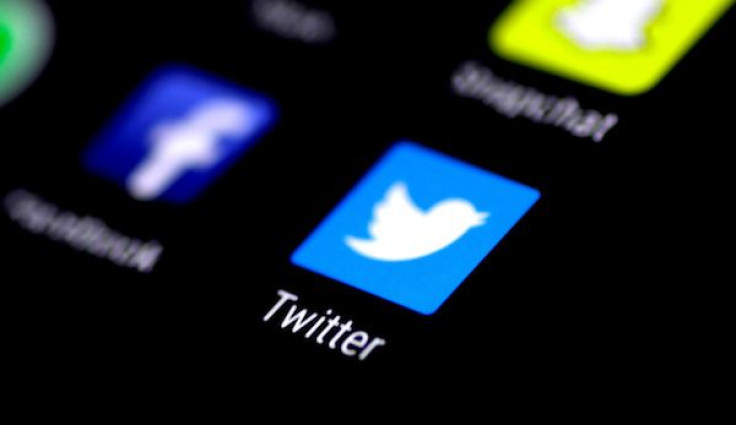 When Twitter introduced its two-step verification feature, many users weren't sold on its practicality. Then earlier this year, users complained that the method is just as vulnerable as other security features. This Thursday though, the company may have already sorted out the problem with its two-factor authentication.
Twitter's two-step authentication, which was introduced way back in 2013, was supposed to add an extra layer of protection to accounts by providing users with a second login credential that's sent via text message. Unfortunately, SMS-based codes aren't that secure for they could still be sent directly to the cellphone of a hacker, or the hacker could obtain them using other means.
Since Twitter is already well aware that texted codes aren't that secure, it has now allowed users to resort to third-party apps for their second login details. Twitter users can choose from 1Password, Google Authenticator and Authy to generate their second-step verification code. Setting up the two-factor verification protection is now longer with these third-party apps, but users will surely like how this longer process could ensure the safety of their account.
Here is a step-by-step guide on how to set up Twitter's two-step long verification, courtesy of 9to5Google:
Setting up Login Verification
Log into your Twitter account.
Look for the avatar icon in the top left corner and tap it. You may also swipe in from the left.
Select Settings and privacy.
Click Account.
Head to Security.
Tap on the empty checkbox adjacent to Login verification
From here, follow the instructions flashed on the screen to verify your password. Once done, the interface will walk you through the process of confirming your phone number.
The app will provide you with a backup code once enrolled. It is recommended that you save the code somewhere safe and accessible in case you get locked out of your Twitter account by accident.
Setting up Authorization With a Third-Party App
Once you have completed the Login Verification steps, you need to download the third-party app of your choice and complete the app's initial setup.
Log into your Twitter account.
Click on the avatar icon on the top left corner or swipe in from the left.
Choose Settings and Privacy.
Select Account.
Tap on Security.
Now press the empty checkbox next to Mobile security app below the Verification methods.
Follow the instructions being shown to start verifying your password.
Finally, click on the Set up now button to launch your third-party code generator app. The latter should offer you a private Twitter key, which you can use to verify your Twitter account.
© Copyright IBTimes 2023. All rights reserved.