How Will Activision Blizzard's Acquisition Affect Gaming?
KEY POINTS
Microsoft successfully bought Activision Blizzard for roughly $69 billion
The deal may end in console exclusivity for all future games made by Activision Blizzard
Existing online games are expected to remain as is
Microsoft recently closed a roughly $69 billion deal to acquire embattled gaming titan Activision Blizzard, the company behind big hits such as "Overwatch," "Diablo" and "Call of Duty," less than one year after purchasing the entirety of Bethesda back in March 2021.
Officials confirmed the successful acquisition of Activision Blizzard mere minutes after rumors started spreading, as per an official tweet from the Xbox Twitter account Tuesday. Activision Blizzard is now officially a part of Microsoft Studios alongside other game developers like Zenimax, Mojang and 343 Industries.
The acquisition came as a shock to the greater gaming community, especially for console players who are worried that Activision Blizzard will no longer produce games for Sony's Playstation platform. There's also the matter of the ongoing investigation into alleged rampant sexual harassment within Activision Blizzard's ranks.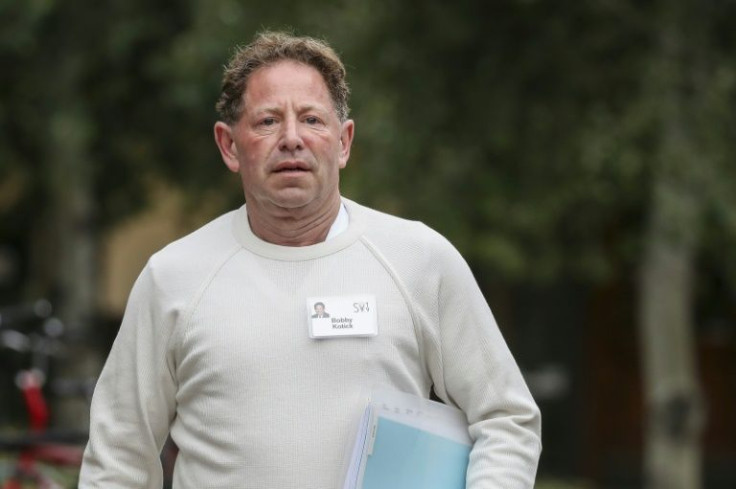 Regarding the latter, longtime Activision Blizzard CEO Bobby Kotick is expected to step down from his position, the Wall Street Journal reported. By the time the company becomes fully integrated into Microsoft, Kotick will no longer serve as the head of Activision Blizzard.
Ongoing game updates and development are expected to proceed as usual once the deal between the companies is complete. However, it's unknown how the shift in ownership is going to affect the sexual harassment probe and the other leadership-related issues surrounding Activision Blizzard, such as the Raven Software strike that's still taking place.
As for the community's concerns regarding the availability of games, it's likely that Activision Blizzard games will come to the Xbox Game Pass soon. However, it's unclear if the developer's future titles will become exclusive to Xbox gaming consoles.
Microsoft Gaming CEO Phil Spencer said they do not intend to pull players away from the Playstation community, Bloomberg reported. However, Spencer's message did not clarify anything regarding platform exclusivity or cross-platform availability.
Existing console games like "Call of Duty Vanguard" and "Warzone" are expected to operate as per usual. Unfortunately, the odds of future fan-favorite Activision titles like "Spyro" or "Crash Bandicoot" are likely to become Xbox-only games, as deals like these typically end up in exclusivity deals.
© Copyright IBTimes 2023. All rights reserved.