HP set to link health monitoring devices with cloud computing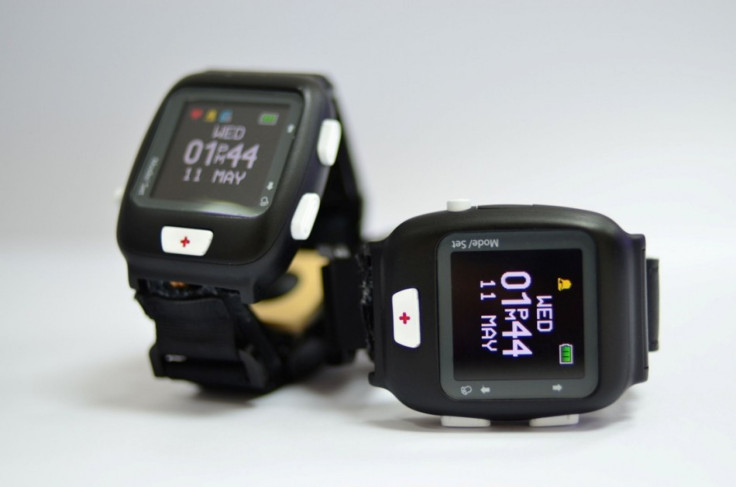 California-based information technology giant Hewlett-Packard has recently conducted research on health monitoring solutions at its Data Center Design for Cloud Computing Lab in Singapore.
The company has combined mobile health monitoring devices with cloud computing and described the research as the future of medicine.
The research was conducted by HP's Singapore branch in association with telecom giant SingTel, medical device maker HealthSTATS and Singaporean health provider Frontier Healthcare.
The health monitoring aims to improve the early detection, treatment and prevention of cardiovascular symptoms and conditions, which accounted for more than 25 percent of all deaths in Singapore in 2009.
The HP Mobile Health (mHealth) Monitoring Solution will offer medical guidance to treat such diseases without the patient having to visit clinics or hospitals to get their vital statistics checked. The mHealth will deploy a mobile device to check and record the patient's blood pressure and then share that information with healthcare professionals, wherever they're located. Any irregularity in the users' health data will trigger alerts to the healthcare service provider.
Since common chronic conditions, such as hypertension, may remain undiagnosed in some patients, access to the most accurate and up-to-date health information can save many lives, said Lloyd Oki, vice president of Asia Pacific Sales, Communications & Media Solutions, HP.
Oki also said that eradicating the need for users to visit hospitals and clinics for routine check-ups will be seen as a major progress in healthcare and expects that mHealth will monitor other life-threatening conditions in the future, a report on HP's website said.
© Copyright IBTimes 2023. All rights reserved.