Huawei P20 Leaked: Prototype Images Show Thin Bezels, Virtual Volume Keys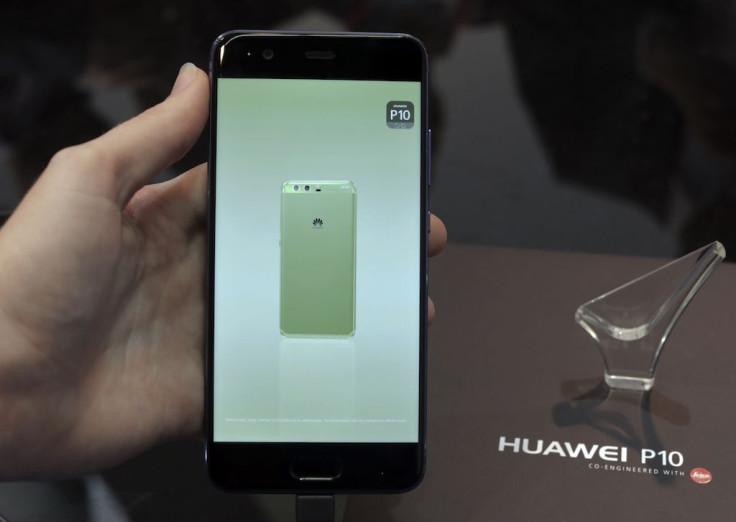 The Huawei P20, the successor to last year's P10, is expected to be announced next month in Paris, France. Now it looks like a prototype for the upcoming Android flagship phone has already been leaked and it leaves little to the imagination.
The early prototype for the Huawei P20 was acquired by Android Authority. No information was given on how the site was able to get their hands on the device, but it does seem to be legit. Keep in mind that this is an early prototype of the P20 and that the final product may have some changes to its design.
The leaked prototype shows that the Huawei P20 will have a sleeker design than its predecessor. The bezels have been slimmed down significantly that its design is more akin to the Huawei Mate 10. The edges also appear to have no bezels at all, but it's quite difficult to discern how far the display will reach the edges.
The Huawei P20 prototype also doesn't appear to have a physical button for volume controls. However, it does have a physical power button on one side. Instead of physical volume buttons, the P20 prototype comes with some sort of touch indicators above the power button. It's being speculated that these may very well be virtual keys where users will simply have to swipe up or down to change the volume.
For the bottom edge, the Huawei P20 prototype appears to have dual speaker grilles, a USB Type-C port and no headphone jack. This is a big change from the P10, which only featured a single speaker and the headphone jack. Although the images show two speaker grilles for the P20 prototype, it remains unclear if these are indeed stereo speakers or one of them is for the microphone.
The cameras on the Huawei P20 prototype blend perfectly with the rest of the handset's body. Previous iterations of the Huawei P-series always had different colored sections for where the cameras are located. This may just be a small detail, but it does give the P20 a sleeker look overall.
Speaking of cameras, this P20 prototype only features dual cameras. A source claims that this is the prototype for the regular P20 and its second variant will sport three cameras on the back. The version of the Huawei P20 with three cameras on the back will either be called the P20 Pro or P20 Plus.
The Huawei P20 is expected to be announced on March 27 in Paris. Other rumored specs include an 18:9 aspect ratio display, the Kirin 970 processor and Android Oreo.
© Copyright IBTimes 2023. All rights reserved.