Hulu Plus Coming to Nintendo 3DS and Wii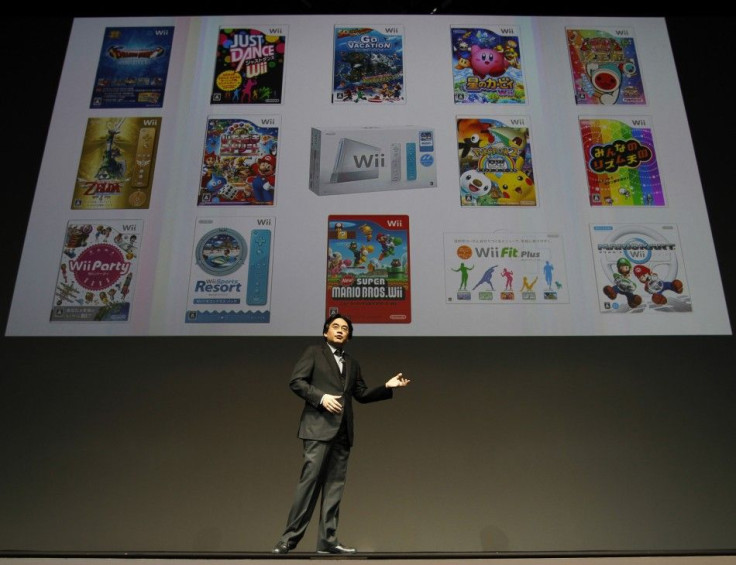 Nintendo announced that Hulu Plus will be coming to the Wii and the 3DS by the end of the year.
Hulu Plus is the premium service for the free Hulu Web site. Plus allows viewers to watch entire series of current TV shows like Family Guy and Lost where the free version only airs the most recent episodes. Hulu Plus first forays on consoles was onto the PlayStation 3 and then onto the Xbox 360.
It cost about $8 a month. But the curious can get a one week trial, or students can get a 1 month trial with a school email address. But you will have to input your credit card.
Rival video streaming company, Netfilx, already offers it's streaming service on the Wii and the Nintendo 3DS. Both services require the 3DS to be connected via Wi-Fi to the Internet. Netflix is more gear towards movies and offers older shows like Star Trek and Malcolm in the Middle. Hulu Plus offers more current shows with some movies. However, Hulu Plus's offerings are a bit limited on the console versions, with many shows only available on the web.
Nintendo also announced system updates for the 3DS. The most notable update is the ability to record up to 10 minutes of 3D video through the 3DS's onboard camera. The software also allows users to create 3D stop-motion animation videos. The update will be released at the end of November.
© Copyright IBTimes 2023. All rights reserved.