Hunting the Great White Whale: SEC Eyes JPMorgan's Risky, Costly Trading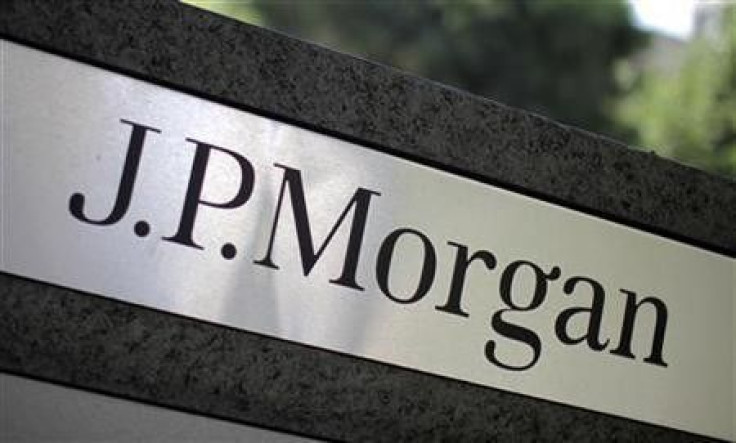 U.S. Securities and Exchange Commission (SEC) regulators are monitoring JPMorgan Chase & Company (NYSE: JPM) following the disclosure the bank lost at least $2 billion in risky trading activity by the so-called Whale of London, SEC Chairwoman Mary Schapiro said Friday.
I think it's safe to say that all the regulators are focused on this, Schapiro said, according to Bloomberg.
However, sources say that the SEC review has not yet progressed to a full investigation, according to the Wall Street Journal. A key factor in the current review is whether New York-based JPMorgan revealed the loss soon enough to investors.
If the SEC does carry out a full investigation of JPMorgan, it will be conducted by the commission's New York office and will most likely look into past regulatory filings on the London hedging unit responsible for the loss, the New York Times reported. Regulators are looking for possible civil violations.
Filing civil charges over the loss may be difficult for the SEC, though, as there are no firm rules on when projected trading losses are considered to be material to investors and require disclosure, according to the Wall Street Journal.
Political will may be lining up against the bank and behind new regulations such as the Volcker rule that curbs risky trading by commercial banks.
This regrettable news from JPMorgan Chase obviously goes counter to the bank's narrative blaming excessive regulation for the woes of financial institutions, U.S. Representative Barney Frank (D-Mass.) said, according to the Wall Street Journal.
Frank has been joined by other Democrats as well as a chorus of smaller banks in calling for greater regulation of institutions that make risky bets and hedges.
The enormous loss JPMorgan announced today is just the latest evidence that what banks call 'hedges' are often risky bets that so-called 'too big to fail' banks have no business making, Sen. Carl Levin (D-Mich.) said in a Thursday statement, according to The New York Times.
Questions first arose about JP Morgan's chief investment office in April after reports began to emerge about the London-based trader known as the Whale of London or Voldemort, The New York Times reported. The company announced the $2 billion loss after the market closed on Thursday.
JPMorgan Chase & Company (NYSE: JPM) shares were down 8.79 percent to $37.16 on Friday.
© Copyright IBTimes 2023. All rights reserved.
FOLLOW MORE IBT NEWS ON THE BELOW CHANNELS