Hydrogen One Shutdown, Founder Says Failure Can Still Be Fixed By A Sequel Release
Can you still remember the Hydrogen One smartphone? The Android-based smartphone that features a unique utilitarian design. Founder Jim Jannard is looking for a sequel, the Hydrogen Two. Unfortunately, Jannard announced plans of retirement and the Hydrogen phone program has finally come to an end.
In the latest post at the H4V forums, the Hydrogen One creator announced he is retiring from the company due to "a few" undisclosed health issues. The Hydrogen One Program was considered by many tech pundits as one of the biggest failures seen in the smartphone industry.
When launched, the Hydrogen One device received mixed reviews, mostly bad comments. The device's unique utilitarian design was considered to be a contrast to other smartphone brands. The Hydrogen One's 3D holographic effect has also been described by some critics as an oddly reminiscent of lenticular printed 3D baseball cards, while others slammed the device's imaging quality, describing it as being akin to analog film.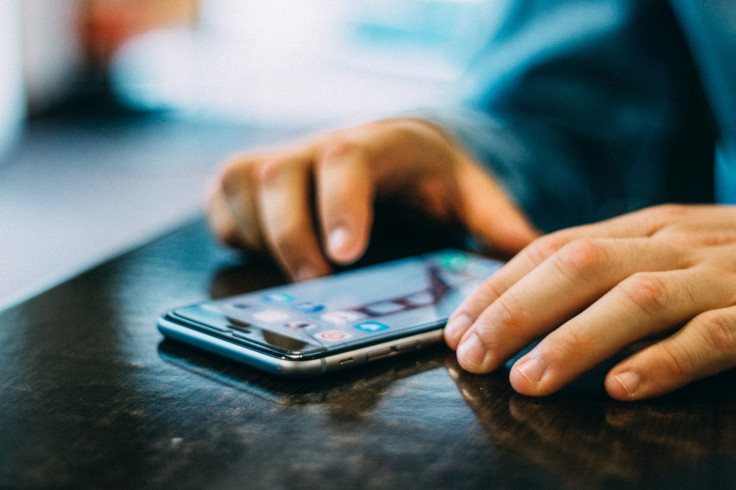 Jannard blamed partners and manufacturers for those technical issues found in the device. But, Jannard still believed that those technical issues can be fixed with the release of a sequel, or a new Hydrogen One device.
First introduced in 2018, the Hydrogen One is an Android-powered smartphone developed by the American firm Red Digital Cinema. The device features a dual 8-megapixel front-facing, 16-megapixel rear-facing camera systems, and was powered by the Qualcomm Snapdragon 835 system-on-chip (SoC). It comes with 6GB of RAM along with 128GB of expandable storage and has a 4500 mAh battery pack.
The Hydrogen One runs on a version of Android 8.1 Oreo and was bundled with several software applications designed to showcase the 4V-compatible contents, which includes the Red Viewer, Hydrogen Network for video and photos, the photo-sharing social network app Holopix, and the LeiaLoft application.
© Copyright IBTimes 2023. All rights reserved.
FOLLOW MORE IBT NEWS ON THE BELOW CHANNELS