IBM's Blockchain Platform Selected By European Companies For Tracking Services
IBM announced Wednesday a number of European entities, including Spanish telecom operator Telefonica), Finnish retail cooperative S-Group and the Central Bank of Azerbaijan, were partnering with the technology company to integrate blockchain into their work processes.
"The hallmark of IBM's blockchain business has been the ability to convene broad groups of network participants to embrace a collaborative platform approach to blockchain adoption. Clients are capitalizing on the opportunity for greater trust and transparency using blockchain across a variety of industries, for example to better manage the reconciliation of international mobile phone roaming charges, securing digital identity for citizens, and complying with new European banking directives on customer communications," read the announcement from IBM.
Telefonica plans to use the IBM blockchain platform for tracking international calls and related data, such as origin, destination, and duration. S-Group is working to improve customer experience with the use of blockchain, by allowing customers in Finland to trace perch freshwater fish sold in stores back to its home waters using the QR Code on the packaging or by logging in to a tracking website.
The Central Bank of the Republic of Azerbaijan collaborated with IBM to develop a digital identification system, which would be based on hyperledger fabric — a framework to validate the reliability of the documents related to individuals and legal entities for use with banks or credit providers. The new system aims to simplify and automate the Know Your Customer validation process, and would be used by both clients and credit organizations catering to the citizens of Azerbaijan.
PKO Bank Polski, Poland's largest bank with 5 million customers, partnered with IBM and Accenture to help the bank achieve compliance with the European Union Payment Services Directive related to customer communication. The Central Securities Depository of Poland has also partnered with IBM to implement blockchain to their eVoting solution. The network is in production, according to the announcement.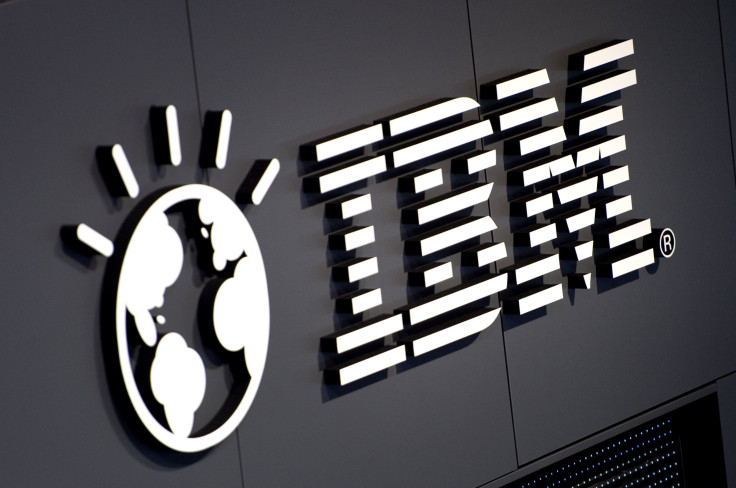 "From large enterprises to start-ups, across multiple industries, businesses across Europe are selecting IBM Blockchain," Andrew Darley, IBM blockchain platform leader for Europe, said in the press release. "Clients are attracted by the production-readiness of the IBM Blockchain Platform, allowing them to run highly secure networks in any environment of their choosing, on-premise, via IBM Cloud, or an increasing number of other industry cloud providers."
IBM is not the only information technology company that is proving blockchain services to banks and other companies. Fujitsu in October announced it was selected as an "application development vendor" for a "field trial" to explore the scope of a collaborative blockchain platform initiated by the Japanese Bankers Association. Fujitsu would examine the potential of blockchain technology as a "funds transfer settlement system" along with nine Japanese banks.
French multinational professional services company Capgemini also mentioned on its website it was consulting with several major banking institutions and regulators to assess and implement a "range of blockchain-related solutions" across retail banking, commercial banking, and global markets.
"Blockchain is a game-changer in the industry and no financial services firm can afford to ignore it," Anirban Bose, global head of banking and financial services, said on the website.
© Copyright IBTimes 2023. All rights reserved.