iCatcher, a $2 podcast catcher for your iOS devices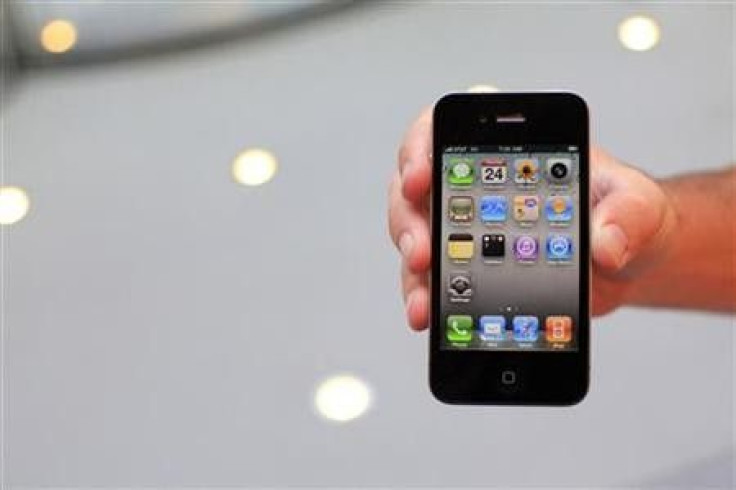 iCatcher, a $2-app on your iPhone and iPad can make it easy to search for podcasts, which are beyond the popular range.
Like the iTunes app on iOS devices, iCatcher lets you download or stream podcasts on your mobile device using 3G or Wi-Fi.
It is a very close competitor to Podcaster, as it lets users to search podcasts outside the top 10 offerings like Radiolab, combing through RSS feeds and non-Apple podcast sites like Podcast Alley to help you find what you're listening for.
iCatcher further lets you sort your search result with a variety of options — by name, creator, category, and the date of the last episode's release. It keeps track of all your subscriptions and it alerts you if there it's a while since a podcast has been updated. It also allows you to unsubscribe to podcast and still have them on your device.
One inconvenience users might face while downloading is that there is no way that you can download a single episode of podcast. If, say, you want to listen to the famous Giant Pool of Money episode of This American Life, you have to subscribe to the entire podcast series, you can't just download that episode.
© Copyright IBTimes 2023. All rights reserved.