If Apple Gets Rid Of iTunes, What Happens To Your Downloads?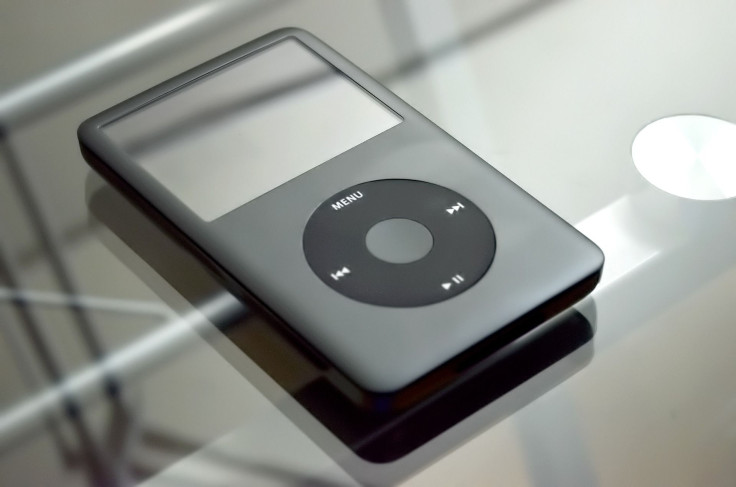 As the battle for music streaming supremacy heads up, Apple is quietly on track to completely phase out music downloads from the iTunes Store by as early as 2019, Digital Music News reported.
While Apple has denied any such plan, the company has reportedly been readying to do away with digital downloads since 2016. The supposed time table would terminate the ability to buy and download music by 2019, just after the 2018 holiday season.
According to the report, Apple considers buying and downloading music to be a legacy service as this point, with streaming positioned as the way of the future. The company's streaming platform Apple Music already has more than 30 million paying subscribers .
The plan to do away with digital downloads leaves two more holiday seasons for which Apple can operate and sell music, after which it is believed the company will roll out a strategy to convert music buyers to Apple Music subscribers.
To complete the transition, Apple will reportedly migrate a user's collection of downloaded music from iTunes to an Apple Music account that will be provided free for three months. The user's entire collection of music will be reassembled for streaming, including all playlists being recreated in Apple Music.
Will My iTunes Downloads, Songs Get Deleted?
The songs that people have downloaded that aren't immediately available to stream due to licensing agreements will appear in Apple Music as well but will be grayed out to signify they are not yet available. Users will still be able to listen to the downloaded version of the song, as the downloads never go away .
What users won't be able to do is purchase and download new music from the iTunes Store. Once Apple makes the move to transition users to its streaming platform, the iTunes Store's music section will close up shop and become unavailable.
While the move will undoubtedly frustrate some music lovers who prefer to feel a sort of ownership over their music collection, the data shows that downloads have been on a steady decline. Song downloads dropped by nearly 25 percent over the course of 2017 and digital album downloads dropped by 20 percent, according to Nielsen data. Those drops are projected to continue, eventually making digital downloads a negligible portion of the music listening market.
Another force reportedly driving Apple's intention to kill off iTunes downloads is frustration with the platform itself. While iTunes has long been the go-to music marketplace for digital downloads, users and Apple engineers alike find the service to be clunky and hard to navigate. It's also experienced performance issues that have pushed users away.
Apple has already begun bolstering its Apple Music platform to serve as a replacement for iTunes while also loading it up with content to keep users engaged. The company plans to spend more than $1 billion on original video content that will be made available through the app and has worked to lock down exclusive access to music with artists.
Last week, it was revealed Apple would purchase Shazam , the music identification app—likely with the intent of integrating it into its ecosystem, including Apple Music.
Despite Apple's increased push to expand Apple Music has resulted in a relatively quick rise in subscribers but the company still trails Spotify, which now counts about 60 million paying subscribers and is readying to go public in the not-so-distant future.
© Copyright IBTimes 2023. All rights reserved.