If You Let Your Followers Know You're Available, Tinder Will Donate $100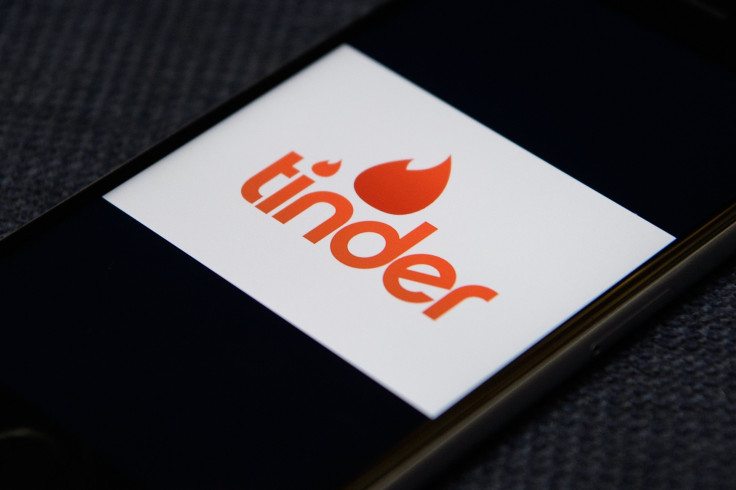 Tinder is offering to donate $100 this Giving Tuesday for each person who simply posts that they're available on social media. Tinder is donating up to $200,000 Tuesday, $100 for each person who shares the message "ImAvailable" on the social network of their choice. Giving Tuesday is the Tuesday after Thanksgiving centered around giving back.
The money will go towards DoSomething.org, a website that helps get young people across the United States get involved in campaigns and social movements, either online or in person. To have the $100 donated for your post, you simply have to go on the social media platform of your choice and post using #ImAvailable and tagging @Tinder.
This is limited to people in the United States, said company in a blog post about the donations. You can see how much money has been raised so far through the posts as well as through pledges through Tinder's site here. At 2 p.m. EST Tuesday, more than $75,000 had been raised for DoSomething.
You have until the end of the day Tuesday to take part and have Tinder donate for you. Tinder has held campaigns in the past to donate money. On International Women's Day the company worked with Pledgling on a campaign called #FundHerCause. The dating app allowed users to choose where they wanted to donate $100 and paid for donations until a total donation of $250,000. All users had to do that time around was tag Tinder and the charity of their choice with #FundHerCause.
The idea behind the hashtag is to make it known that you're available to people. "We've created a message people can easily share to any of their social networks, letting their community know they are available – whether that be to help a friend move, donate time to a soup kitchen, buy Christmas gifts for those who can't afford them this year, or just be a listening ear to someone who needs it," said the post from Tinder.
If you need some ideas for what to post other than #ImAvailable and @Tinder, you can check out the feed on Tinder's site of posts rolling in.
Some people opted for the simple message just writing the bare minimums required for the donation.
Others went for one of the messages Tinder suggests using that explain the campaign and donation process a bit more.
© Copyright IBTimes 2023. All rights reserved.
FOLLOW MORE IBT NEWS ON THE BELOW CHANNELS