India Embraces Clutch-Free Automated Manual Transmissions (AMT) Automobiles, Thanks To Suzuki
NEW DELHI — When 39-year-old Raj and his partner were shopping for a second car last year, it wasn't a hybrid or an ultra-clean vehicle running diesel that caught their eye. It was a decades-old innovation that never really took off anywhere else in the world: the automated manual transmission, or AMT.
"My partner had just learned to drive, and she still faced the problem of stalling with a manual," said Raj, who works as a web developer in the western Indian city of Surat, in Gujarat. "When we test drove the [Maruti Suzuki] Celerio and there was no clutch involved she just fell in love with it."
It didn't take long for Raj to fall in love, too. Although Surat is less congested than larger cities like Delhi and Mumbai, it's routine for him to spend an hour in bumper-to-bumper traffic during his daily commute. And even outside of rush hour, there's always a traffic jam someplace.
"I still drive it at least once a day," Raj said. "The driving experience is amazing."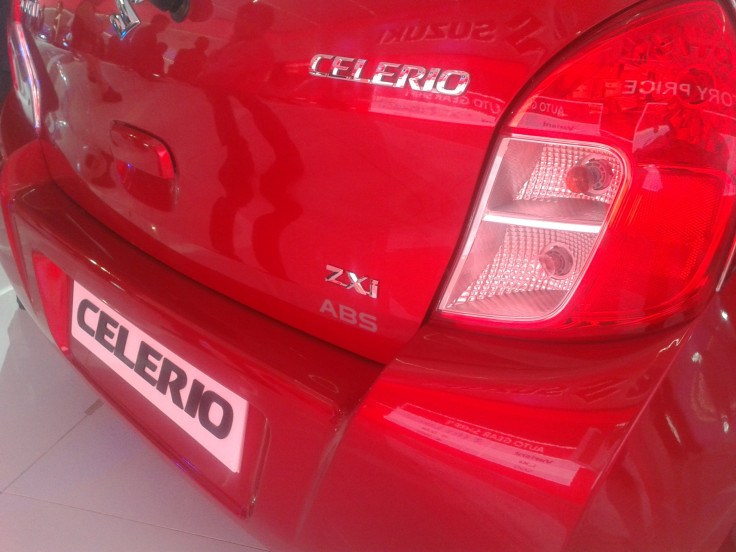 A cheaper and less sophisticated alternative to the hydraulic system used in developed markets, AMTs are taking the Indian market by storm, says Aswin Kumar, South Asia and Middle East program manager of Frost & Sullivan's automotive and transportation practice.
"Automatic transmission, which includes a host of technologies, should account for about 15-20 percent of the Indian market by 2020," Kumar said. That's a compound annual growth rate of more than 60 percent, most of which will come from AMT, he added.
The upshot: "One in 10 cars sold in India will have an AMT transmission."
Unlike hydraulics, the AMT system uses a friction clutch. There's no clutch pedal, and in "drive" mode a computer does the clutch work. Critics say that makes the driving experience a little jerkier, but with Italy's Magneti Marelli manufactured kits, which are easily added to factory assembly lines, the old technology allows first-mover Maruti Suzuki to bring the add-on cost of shift-free driving down to as little as $500 on models like its $6,400 Alto K10 AMT and $6,900 Celerio AMT.
"This is 50 percent cheaper than the other technologies," Kumar said.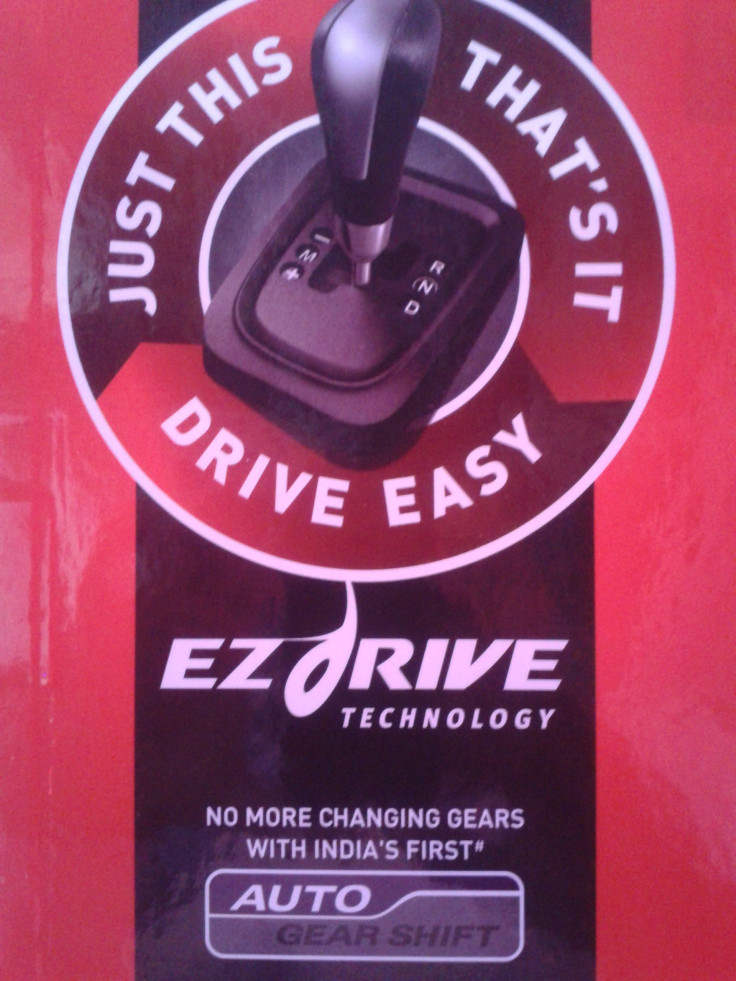 Whereas other carmakers previously bundled hydraulics and other more sophisticated automatic transmissions with costlier options in their top variants, the longtime market leader has scored by offering AMT as a mid-range option. Customers can now escape the clutch pedal in exchange for bells and whistles like a top-end stereo or anti-lock brakes — which are less important in stop-and-go city driving.
AMT also suits India's penny-pinching drivers once they leave the dealership, says Gaurav Vangaal, a senior analyst with the research firm IHS Automotive.
Apart from the sticker price, one of the reasons Indian car buyers have been slow to embrace automatics is that they are very concerned about fuel economy and hydraulic transmissions reduce efficiency. With the same gearbox, but operated by a computer, an AMT typically performs the same as or a little better than a manual transmission.
"This technology fits best the Indian middle class," Vangaal said. "That is the reason it is getting success in the Indian market. Price, efficiency, everything matters for Indian consumers."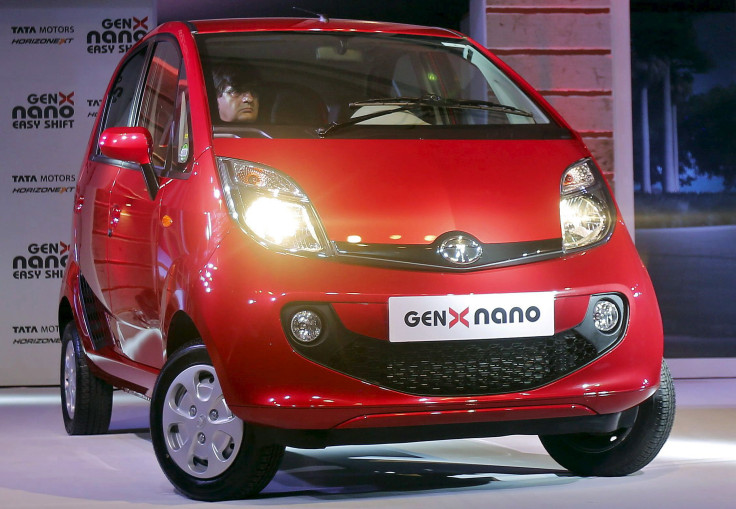 Since it unveiled its first AMT models at the 2014 Delhi Auto Expo, Maruti Suzuki has sold more than 50,000 AMT cars. In comparison, it sold only around a thousand or so hydraulic automatics the year before the AMT launch. Having already rolled out AMT variants in six models, the company now plans AMT variants across its full product range, according to a recent article in India's Financial Express newspaper.
Other brands are rapidly following suit, says Vangaal.
An AMT model has helped rehabilitate moribund sales of the bargain-priced Nano for Tata Motors — accounting for a whopping 40 percent of sales. Mahindra Automotive, Renault, Ford India, and Hyundai have also introduced AMT variants.
As a result, Magneti Marelli expects its Indian revenue to more than double to $435 million over the next three years, from today's $175 million, according to a report by India's Economic Times. To meet the demand, it's building a $25 million production facility in Haryana with a projected production capacity of 200,000 AMT units by the third quarter of 2016.
"Now everybody is jumping for this technology," Vangaal said.
Because AMTs have a positive or neutral impact on fuel economy, there's little risk of a clampdown due to environmental concerns like the one potentially poised to hit carmakers that have bet big on diesel. Instead, how long the boom lasts will depend on how swiftly the price difference between AMT and other automatic transmission technologies drops, and how quickly India lifts people from lower-middle to middle to upper-middle class.
A Chennai-based IT executive who shelled out nearly 700,000 rupees (about $11,000) for Maruti Ritz AT with an added cost of more than 100,000 rupees ($1500) for the hydraulic automatic transmission, provides his viewpoint after test-driving several AMT models:
"There is a minor noticeable jerk in AMT-based vehicles, especially while changing into first and second gears," he said, asking that his name not be published. "You are supposed to get used to it as you drive, but I wanted my first [shift-free car] to be a proper automatic and not a pseudo-automatic like AMT."
© Copyright IBTimes 2023. All rights reserved.