India To Inject About $3B This Fiscal Year In State-Owned Banks: TV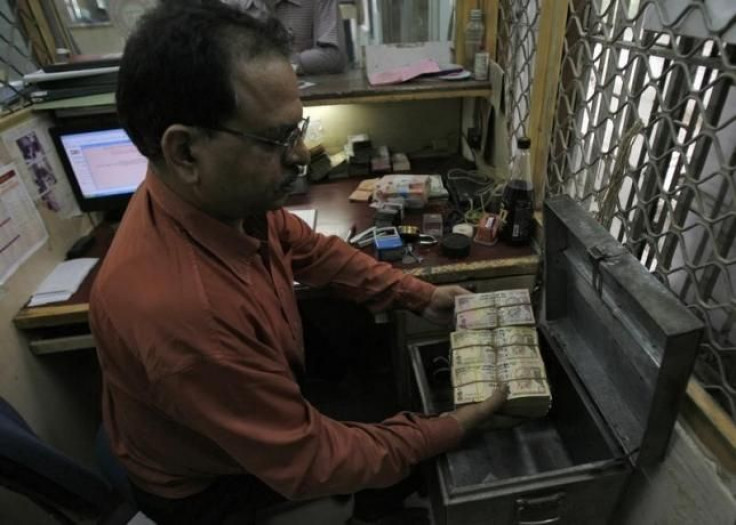 India plans to inject about $3 billion into state-owned banks this fiscal year, and potentially $6 billion next year, to help recapitalize the sector and allow it to meet Basel III rules, Finance Secretary Rajiv Mehrishi told news channel CNBC-TV18.
The intended injection into state banks is significantly higher than the estimate of 79.4 billion rupees ($1.25 billion) given in the government's budget for this fiscal year.
"What we are aiming at is an infusion of about $3 billion in the current year and perhaps twice as much in the next year," Mehrishi told the news channel during a trip to San Francisco.
Mehrishi is accompanying Finance Minister Arun Jaitley on a U.S. visit seeking more investment in India.
Mehrishi added he did not have a specific time frame for the injections.
The finance secretary said India could finance the increased injection amount through supplemental funding that is available to the government outside the budget.
© Copyright IBTimes 2023. All rights reserved.