India Opens Gates To Foreign Retailers, Broadcasters, Airlines Amid Slowing Economy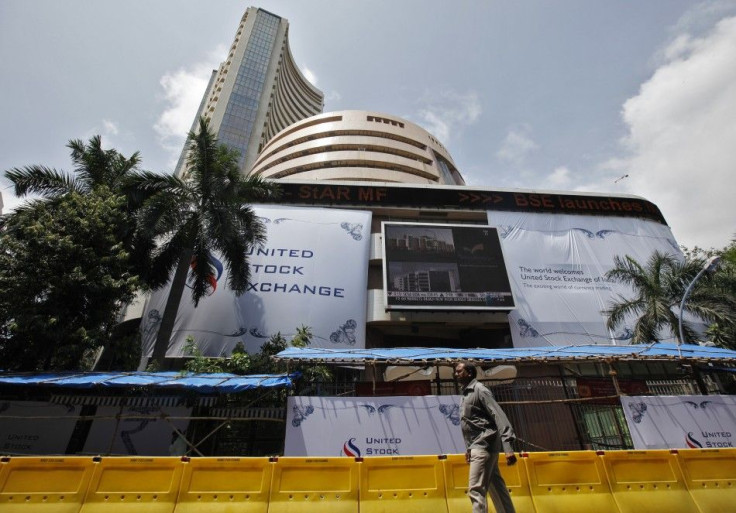 The government of India, the world's 10th largest economy by gross domestic product, passed wide-ranging laws on Friday expanding foreign investment in the retail, broadcasting and airline sectors, opening its doors to companies like Wal-Mart Stores Inc. (NYSE: WMT) amid slowing growth.
The Congress Party-controlled government will allow foreign retailers to own up to 51 percent in local projects. However, state governments are allowed to reject the policy, a concession to local leaders who fear that companies like Bentonville, Ark.
-based Wal-Mart would hurt small vendors.
Broadcast carrier investment limits were raised to 74 percent from 49 percent, a move that affects satellite, cable, Internet and mobile television distribution. Foreign airlines are now permitted to buy stakes up to 49 percent in struggling local companies like Kingfisher Airlines Ltd. (Mumbai: KFA), SpiceJet Ltd. (Bombay: 500285) and Jet Airways (India) Ltd. (Mumbai: JETAIRWAYS).
"Removing the existing restriction on investment by foreign airlines would assist in bringing in strategic investors into the civil aviation sector. Higher foreign investment inflows are necessary at the present juncture, in order to strengthen the sector," India's Cabinet Committee on Economic Affairs said in a statement.
The decision came in the wake of a 14 percent increase in India's diesel fuel prices announced Thursday, an effort to reduce the country's deficit.
India's GDP growth fell to 5.5 percent in the second quarter, the lowest level in three years, down from 5.3 percent in the prior quarter. Standard & Poor's and Fitch Ratings both downgraded India's sovereign debt to BBB-, the lowest investment grade, earlier this year.
Business figures and analysts cheered the move, which they characterized as a crucial step toward renewing economic growth.
"The move to increase FDI caps in these sectors will help mobilize capital into these sectors, which the country needs, and would also improve the current account deficit situation, which was becoming alarming," Chandrahit Banerjee, director general of the trade group Confederation of Indian Industry, told The New York Times. "Purely, from a policy point of view as well, yesterday's announcements followed by today's are an indication that reforms are back."
The BSE India Sensitive Index (INDEXBOM: SENSEX) rose 2.46 percent to 18,464.27 at Friday's close.
© Copyright IBTimes 2022. All rights reserved.
FOLLOW MORE IBT NEWS ON THE BELOW CHANNELS