India Will Be Sixth Among World?s Top 10 Wealth Markets By 2012 End: Report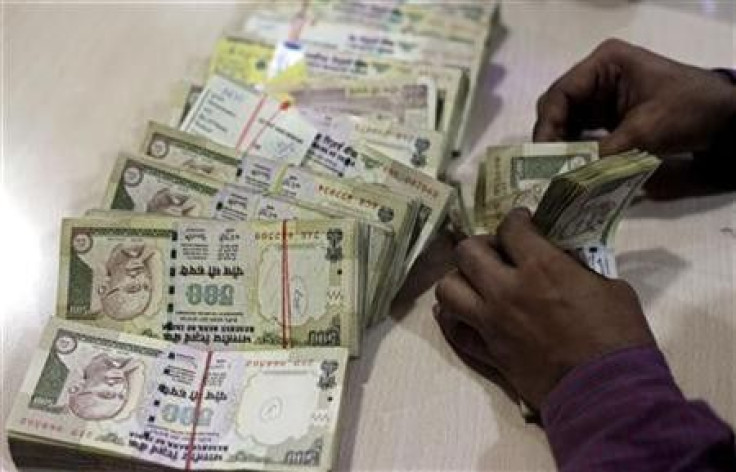 India is poised to emerge as the top sixth wealth market in the world despite its slowing economic growth, according to Datamonitor's 2012 global wealth market report.
The report indicates that while the euro zone crisis will cast its shadow on the European economies, emerging markets across the world will march ahead in 2012.
Uncertainty about the future of the euro and the worsening of the sovereign crisis in Europe are predicted to cause continuing problems, but many emerging markets are expected to continue marching ahead, the report said.
Due to their explosive growth, emerging economies like India and Brazil will overtake the European countries like Spain and Taiwan.
The top 10 wealth markets, in terms of dollar millionaire holdings in 2011, were the U.S., Japan, China, the UK, Germany, Italy, Canada, France, Brazil and India.
Most of the worst performers of the top 10 are found in Western Europe, with the Italian and French wealth markets slowly dropping towards the bottom of the list, and France set to be at the bottom of the list by the end of 2012, it said.
The top 10 list in 2012-2015 will have the U.S. at number one position, with China in the second place, followed by Japan, the UK, Germany, India, Brazil, Italy, Canada and France, according to the report.
India edged out Spain to occupy the 10th position in the top wealth markets list in 2011.
The top 10 wealth markets will change in 2012, with Brazil and India entering and Spain and Taiwan exiting. It is expected that the cumulative value of the liquid assets held by millionaires in the emerging economies of Brazil, China and India will triple from $1.5 trillion to $4.6 trillion between 2006 and 2015. India will experience an explosive growth and is anticipated to jump from 12th place in 2006 to the sixth place by the end of 2012, even overtaking the rapidly growing Brazilian wealth market, according to the report.
However, the U.S. and the UK are expected continue their strong performance. North America's status as the largest wealth market will remain unchallenged by the emerging economies till 2015.
The U.S. will remain the largest high net worth market in the world through to 2015. Since the financial crisis in 2008, the U.S. government, through the Internal Revenue Service, has stepped up its commitment to ensuring that super-rich individuals with undeclared offshore assets pay their fair share of taxes and repatriate these assets. This is expected to push many US super-rich to repatriate at least some of their offshore holdings, thus boosting the onshore, declared wealth market, Datamonitor's 2012 report said.
© Copyright IBTimes 2023. All rights reserved.