India's Ola Joins Alliance With Lyft, China's Didi Kuaidi And Malaysia's GrabTaxi To Thwart Uber's Advance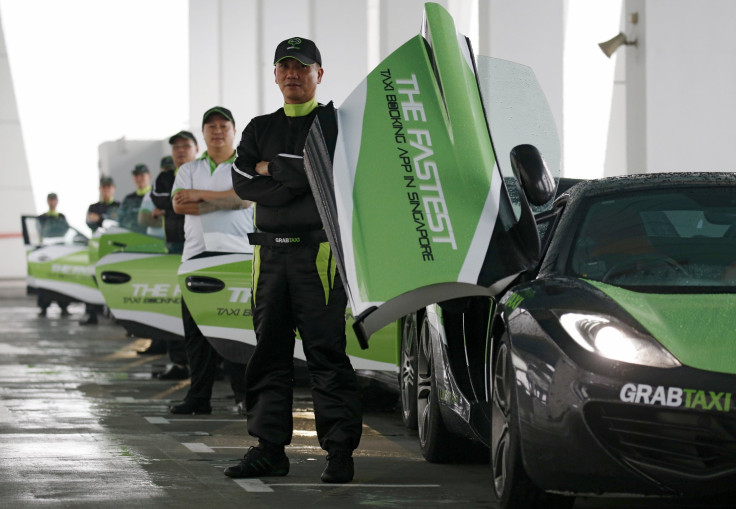 BANGALORE, India -- Ola, India's largest ride-hailing network, and Malaysia's GrabTaxi have joined an alliance started by Lyft and Didi Kuaidi, China's biggest cab-hailing app company, to offer customers across their markets a single app-based service.
The move is another step in efforts to thwart Uber Technologies' push into some of the world's most promising markets for cab-hailing, in which local market leaders are attempting to further consolidate their positions.
This is an extension of the partnership struck in September between America's Lyft and Didi Kuaidi, Ola said in a press release Friday. Together, the four companies claim to cover "nearly all of Southeast Asia, India, China and the United States," according to the release.
Starting early next year, people who use one of these cab-hailing networks at home will be able to use the same apps that they are used to, on their smartphones, to book rides on any of the other three networks. So a U.S. traveler, used to Lyft at home, could use the Lyft app to book a Didi Kuaidi cab in China or an Ola ride in India.
"We are now focused on applying more refined big-data tools to in-depth product innovation," Didi Kuaidi CEO Cheng Wei said in the release.
Didi Kuaidi covers 360 cities in China and handles 7 million rides a day, with an 83 percent market share, according to the release. Ola's network spans 102 cities in India, and has some 350,000 vehicles registered with it. The Indian company gets more than a million ride booking requests a day.
Lyft, in the U.S., operates 7 million rides a month in 190 cities, and GrabTaxi gets as many as 1.5 million daily bookings covering six southeast Asian countries -- Malaysia, Philippines, Thailand, Singapore, Vietnam and Indonesia.
Collectively, Ola, Didi, Lyft and GrabTaxi have raised more than $7 billion, according to the release. Didi invested in Ola's latest funding round last month, in which the Indian startup raised $500 million. SoftBank Group Corp., which has invested in Didi, Ola and GrabTaxi, is a common denominator for these Asian startups.
Uber, one of the world's richest startups, with investors including Goldman Sachs Group, is spending billions of dollars in China and India. The California company is betting that its lead in product innovation and user experience will attract more drivers and customers to its network.
© Copyright IBTimes 2023. All rights reserved.