Inovio Coronavirus Vaccine Candidate Trial Halted Due To FDA Inquiry
Inovio Pharmaceuticals (NASDAQ:INO) stock was really taking it on the chin Monday, following a very discouraging revelation from the company.
The biotech announced that morning that the clinical trials for its INO-4800 COVID-19 vaccine candidate have been halted. This was because the Food and Drug Administration (FDA) served notice that it has additional questions about the phase 2/3 trial of INO-4800, in particular, the company's proprietary CELLECTRA 2000 injection device that will be used in the testing.
Inovio said it is laboring to answer the regulator's questions; the company plans to respond in October. After its responses are submitted, the FDA will have up to 30 days to render a decision about whether the clinical trials can proceed.
The company stressed that the FDA's decision was not based upon, and does not impact, the expanded phase 1 trial of the vaccine candidate, which is ongoing. It also does not affect Inovio's other pipeline vaccines and drugs.
The company sounded a determined note in the wake of the FDA's decision. It wrote in its announcement that "Inovio and its partners are continuing to prepare for a planned Phase 2/3 trial of INO-4800, following resolution of the FDA's partial clinical hold and subject to the receipt of external funding to conduct the trial."
Already considered by some pundits to be an underdog in the COVID-19 vaccine "race," Inovio has nevertheless been a high-profile company due to the relatively quick development of INO-4800. There are concerns, however, that it does not have the means to manufacture its product at significant scale.
Investors were taking news of the delay hard. In mid-afternoon trading, Inovio stock was plummeting by over 27% on an up day for the broader equities market.
This article originally appeared in the Motley Fool.
Eric Volkman has no position in any of the stocks mentioned. The Motley Fool has no position in any of the stocks mentioned. The Motley Fool has a disclosure policy.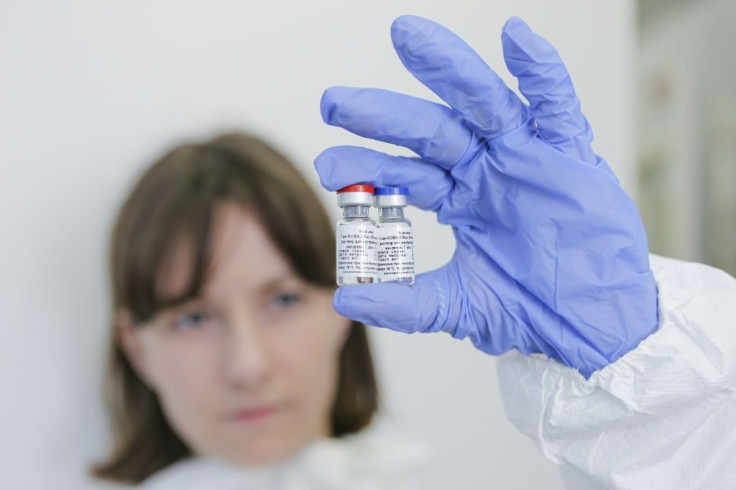 FOLLOW MORE IBT NEWS ON THE BELOW CHANNELS