Inside An All Nippon Airways Boeing 787 [PHOTOS]
All Nippon Airways (TYO:9202) and Japan Airlines (TYO:9201) grounded all their Boeing 787s on Wednesday after a 787 belonging to the former made an emergency landing in Takamatsu, Japan. The crew noticed an alert related to a battery and smelled smoke in the cockpit. While all other operators of the 787 decided to continue flying the jet, the grounding is a serious blow to the reputation of the newest Boeing (NYSE:BA) jet -- the first in the world made largely of composite materials and designed to rely a lot more on battery power than its predecessors.
The lithium-ion batteries in the 787 power a lot of systems than on previous airplanes used to be powered hydraulically -- the brakes, for example -- and are one of the reasons the 787 consumes much less fuel than its Boeing predecessor, the 767. Airlines operating the jet have reported savings of as much as 20 percent on a typical route, in terms of fuel burn per passenger/mile (the industry standard for fuel consumption, it is the amount of fuel needed to fly one passenger for one mile.)
But lithium-ion batteries are also more volatile than earlier, heavier lead-acid batteries, are prone to fire when overcharged and have caused already serious problems to other 787s. Last week, a Japan Airlines 787 was taken out of service when firefighters in Boston had to intervene to extinguish a battery fire while the plane was empty and parked on the ground.
Still, the batteries are one of the essential factors behind the 787's fuel economy, which, paired with passenger comforts not found on earlier all-metal jets, has made the 787 a big commercial success. Boeing has already sold 890 after a little more than a year of commercial service. Most of those 890, in fact, sold before the plane even began to fly in revenue service, with launch customer All Nippon.
The Japanese airline took formal delivery of its first 787 on Sept. 24, 2011, at the Boeing factory in Everett, Wash. Scroll through the slides to see images from that day, depicting the second Dreamliner that would be delivered to All Nippon and the assembly line where Boeing puts together the 787 using components flown in from suppliers all over the world.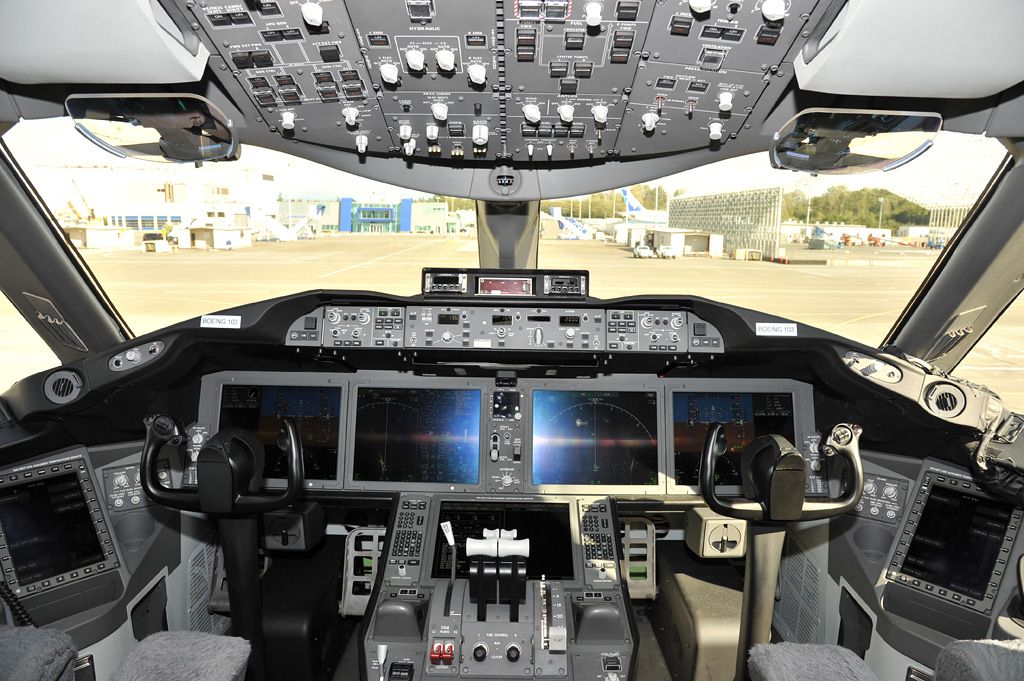 © Copyright IBTimes 2023. All rights reserved.