Instagram To Beat Snapchat, Twitter, With 1 Billion Users By Jan. 5: Forecast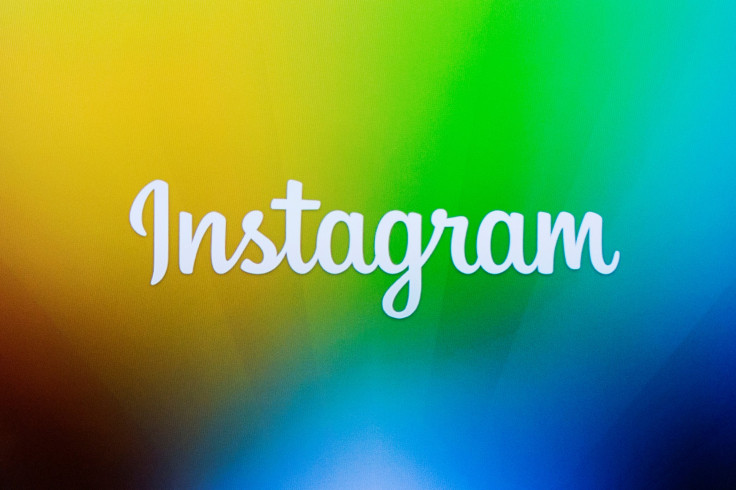 Instagram is projected to reach 1 billion users by the first week of January, outdoing Twitter and Snapchat. The photo-sharing app is fast gaining users because of features such as Stories and improved messaging functionality.
Influencer marketing company Mediakix projects that Instagram will reach a billion users by Jan. 5 or even earlier. According to its forecast, the photo-sharing app has added 653,595 users per day in the past 5 months.
The forecast was done by analyzing Instagram's user growth patterns using a logarithmic function for the projection. The researchers did not take into consideration, the data before Facebook's acquisition of Instagram, but only the data from July 2012 to September 2017. According to the prediction, Instagram will be growing at an increasing rate in the coming months. While the growth from 300 million to 400 million users took 286 days, the growth from 600 million to 700 million users took only 126 days. The analysts predict that it will take about 100 days for Instagram to grow from 800 million to 1 billion users.
The platform is massively outperforming its rivals — Twitter and Snapchat. While Instagram currently stands at more than 800 million users, Snapchat is at 178 million and Twitter is at 330 million users. While Instagram is expected to cross 1 billion users soon, Snapchat, according to Goldman Sachs is projected to reach 221 million users by the end of 2018 and Twitter is expected to cross only 400 million users in the same period, according to Mashable.
If everything goes as predicted, Instagram will become Facebook's fourth social media application after the Facebook app, Messenger app and WhatsApp.
One of the reasons cited for the growth of the photo-sharing platform is that it acts as a complement to Facebook's 2 billion users-strong network. You can connect Instagram to Facebook and share photos and posts from the photo-sharing site to Facebook. This cross-posting of Stories and posts exposes even users who use only Facebook to using Instagram.
Instagram has also grown as an advertising platform and currently services 2 million advertisers. Unlike Facebook, in which ads run on the sidelines of the main news feed, Instagram provides brands a platform where they can target users more specifically using techniques such as native advertising i.e. sponsored ads and influencer marketing — advertising using Instagrammers with large fan bases.
In these ways, Instagram gives brands a different advertising platform as well as a platform for implementing innovative social media strategies as an alternative to traditional ways and avenues of marketing.
It also gives users more engaging content to look at, but not devote as much attention to as Snapchat — users can quickly scroll through images and stop at the one they like. This makes it more appealing to users.
Instagram seems to have paid out its price to Facebook — it was acquired for a billion dollars and now it is reaching a billion users.
© Copyright IBTimes 2023. All rights reserved.