Instagram Down, 5xx Sever Error Causing Problems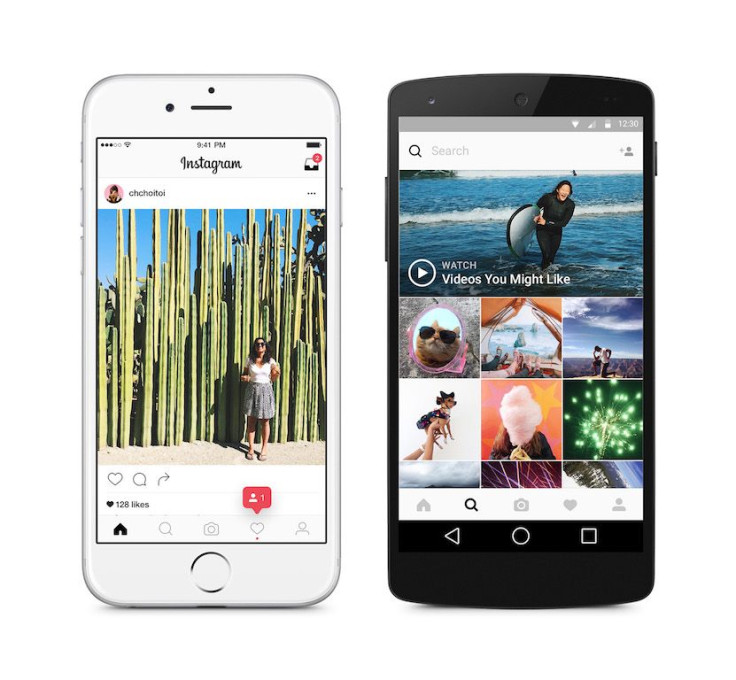 Instagram users were struggling to access their profiles and feeds Tuesday when an apparent outage took the site and app offline. Users reported the outage on Twitter as well as on the website Down Detector during the issues.
The outage came just hours after Instagram announced a new feature that was added to the photo-sharing social media app. The newest feature allowed users to follow hashtags in the app as they would their friends or favorite accounts.
The issues with Instagram appear to have started a little after noon EST Tuesday. A map of reports from users on Down Detector showed that the problems were coming from mostly the United States and Europe.
Users were taking to Twitter, first to check if they were the only people suffering the outage or not. Some users were attributing the issues with the app to the new update.
Some users were also getting a message at the top of their feeds upon opening the app that said, "Could not refresh feed." Or when they swiped down to refresh, nothing happened.
Users were responding to Instagram's announcement about the new hashtag feature on Twitter asking for the app to be fixed.
And of course, there were people asking Instagram to bring chronological order back to the feed.
Instagram's Twitter account had not announced any outage and it had not responded to any users who were asking about the outage by 1 p.m. EST Tuesday. "Earlier today, a technical issue caused some people to have trouble accessing Instagram. We quickly restored service for those affected," an Instagram spokesperson told International Business Times.
This story has been updated to include a statement from Instagram regarding the outage.
© Copyright IBTimes 2023. All rights reserved.