Instagram 'Killing It' With 100 Million Users, Mark Zuckerberg Announces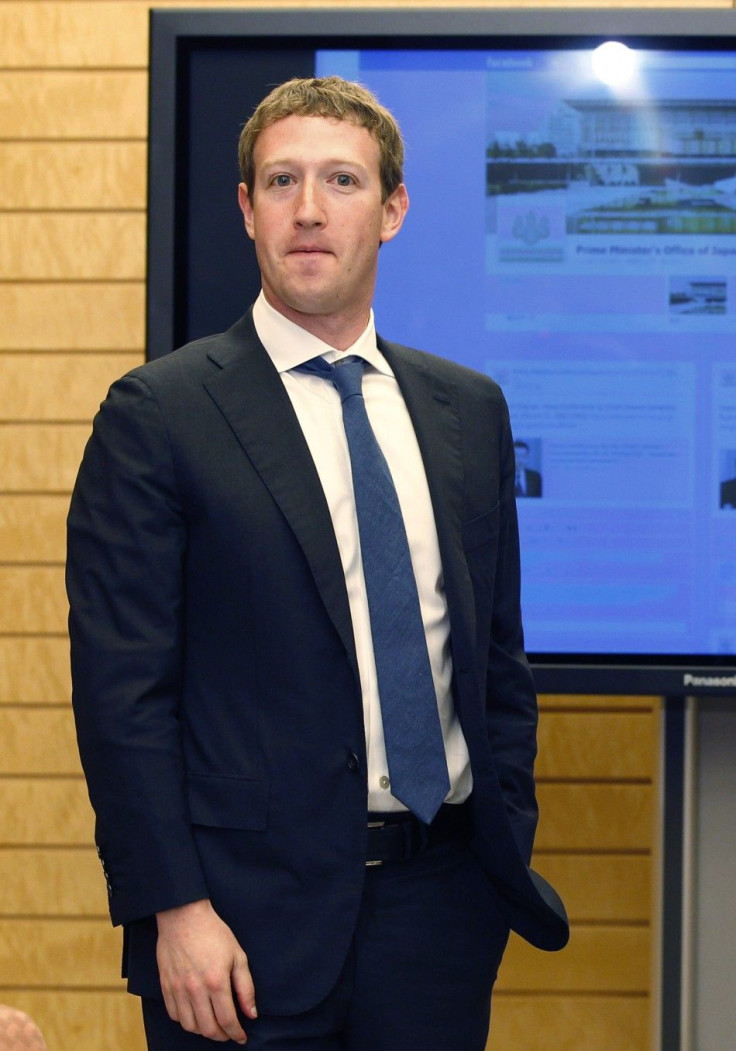 The photo-based social network Instagram saw its 100 millionth user join the site on Tuesday, according to Mark Zuckerberg, the CEO of Facebook, which announced plans to buy Instagram for $1 billion in April.
The news comes on the heels of Instagram's announcement last week that the 5 billionth photo had been posted on the social network.
Zuckerberg's announcement was made during a conversation with CrunchFund's Michael Arrington on Tuesday at TechCrunch Disrupt in San Francisco, according to The Next Web.
"[Instagram] just crossed 100 million users," Zuckerberg said. "They're killing it."
The statement appears to be the first time Zuckerberg said anything about Instagram having so many users, and he followed up by saying he wants to keep Instagram much the way it is now, but that he wants to see many more users join the already uber-popular social network in the future.
"We think Instagram is amazing," Zuckerberg said. "We want to see them grow to hundreds of millions of users."
Facebook was only able to actually purchase Instagram last week, as the Federal Trade Commission didn't approve the deal until last month.
"So many of us at Facebook love using Instagram to share moments with our friends," the company announced on Sept. 6. "And for so many people, sharing photos with friends is an important part of the Facebook experience. That's why we're so excited to bring Instagram to Facebook and see what we can create together ... We're looking forward to an exciting future with the Instagram team and to all of the great new experiences we're going to be able to build together."
Instagram surpassed the 80 million user milestone in July, The Next Web reported, meaning that it has seen exploding growth over the summer.
© Copyright IBTimes 2023. All rights reserved.