Instagram Tip: How To Post To Multiple Accounts Using iPhone
For users who have many social media accounts, posting the same pictures and content on each page seems like a tedious task to do. However, Instagram already has a feature that allows its users to automatically post on multiple accounts. Here's how to do it on your iPhone.
To access this feature, you'll need to learn how to add many Instagram accounts to your app. To do this, you'll need to access the "Profile" on menu button on the top-right. While inside the menu, find the "Settings" button and search for the "Add Account" option. Feel free to start adding new accounts to the app once you know the log-in credentials. Once you've logged in, you can now freely switch between accounts through the Profile button and also post images and other content to these accounts simultaneously.
Meanwhile, posting to different accounts has a different process. To do this, you'll need to find the "Plus" button in the middle of the bottom toolbar. Browse through the "Library" for the posts you want to add and proceed with the "Next" button. The app will let you edit your content first if you want to and you can proceed once again when you're done. Before you press next, you'll be able to see the "Post to Other Accounts" option, which allows you to post to all other accounts at the same time. Just pick which ones you'll need the content to be added to and Share away. Instagram will upload to these accounts all at the same time, and you'll have a post on each of your social media pages ready for everyone to see.
As for its posting, it's important to note that updating accounts simultaneously may affect your page's traffic. Upload accordingly in a way that your accounts do not conflict with each other. What is worse than lack of content is content saturation. Potentially, a post on one of your accounts may eat the potential traffic of another. Due to this, plan your Instagram uploads and make sure to promote those images too for greater effect.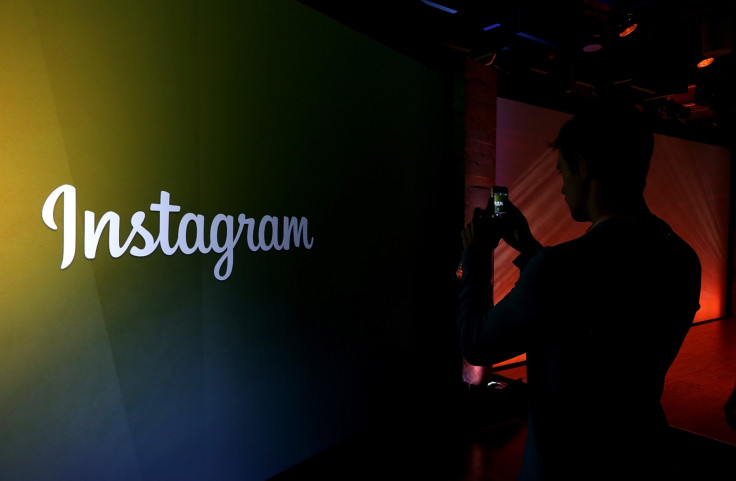 © Copyright IBTimes 2023. All rights reserved.