Instagram's Anti-Bullying Tool 'Restrict' Available For All: How To Use It
Instagram makes "Restrict," its anti-bullying tool now available for all. This comes as a part of the company's continuous effort to combat the growing rate of bullying cases that has ravaged across social media.
Instagram just announced that it is finally making its anti-bullying tool available and accessible to all of its users. The company's move comes as a part of the National Bullying Prevention Month.
A few months ago, Instagram introduced "Restrict" to a small group of its users. After months of testing and validation, the company's anti-bullying tool is now officially out and available for all.
How Does 'Restrict' Work
As its name says, "Restrict" prevents the potential bully from freely harassing users through their Instagram interactions on the potential victim's posts. It works through screening out comments and reactions from restricted followers.
'Restrict' on Instagram Posts
Upon enabling "Restrict" on a specific account, the restricted Instagram follower's post reactions and comments will no longer show publicly without the user's approval. However, the restricted account user will not know that they have been filtered out as their comments and reactions will still be visible and appear as counted to them.
Through silently screening out unwanted posts and comments, Instagram users can evade the hesitation to eliminate the potential online harassers. IG's anti-bullying tool is an alternative to direct reporting or blocking of IG account as affected users do not have to worry about the retribution from the restricted bully.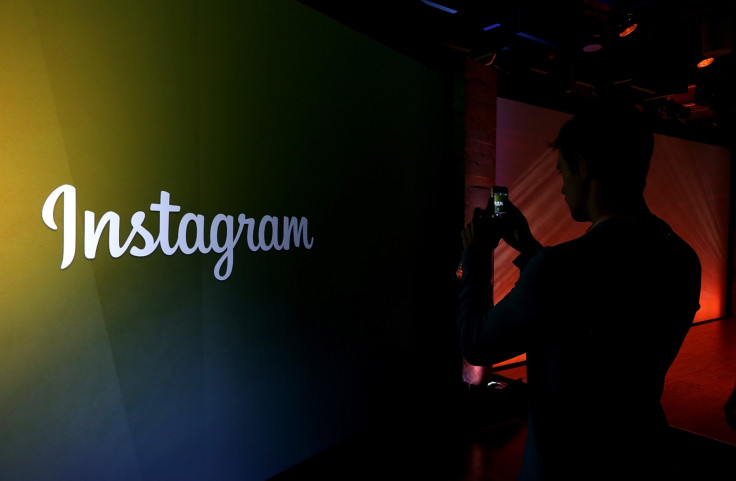 'Restrict' on Direct Messages
Direct Messages from restricted users go directly to the user's main inbox without any notifications. Users also have the option to read or discard the message without the sender knowing as they will not see any sign whether the messages that they sent were read.
How to 'Restrict' and 'Unrestrict' an Instagram Account
Putting an Instagram account on Instagram's anti-bullying tool is easy. It can be done by going to the Instagram setting's Privacy tab and enabling "Restrict" or by swiping left on one of the user's comments on their profile page. Instagram also makes the option to revert the "Restrict" process available, which automatically puts the restricted account's posts and comments public and direct messages notify normally.
© Copyright IBTimes 2023. All rights reserved.