Intel Launches Energy-Efficient Chip For Bitcoin Mining
KEY POINTS
New chip will provide energy efficiency and more computing power
The processor can deliver up to 580 GH/s hash rate
The company asserted the principle of environmental sensibility
Intel Inc has announced the launch of an application-specific integrated circuit (ASIC) that will provide customers with energy-efficient hashing for proof-of-work consensus networks.
The chip, compatible with Bitcoin mining, features capabilities of sensing on-chip temperature and voltage and supports up to 256 integrated circuits per chain.
The shipments of Intel Blockscale ASIC to customers will begin in the third quarter of 2022, the company said Monday.
Intel's ASIC will be first used by Argo Blockchain, Block Inc, Hive Blockchain Technologies and GRIID Infrastructure to develop new systems.
"Intel is committed to advancing blockchain technology in a responsible way, and we're proud to collaborate with and provide solutions to companies that are creating a more sustainable cryptocurrency ecosystem globally," said Jose Rios, general manager of Blockchain and Business Solutions in the Accelerated Computing Systems and Graphics Group at Intel.
"The Intel Blockscale ASIC is going to play a major role in helping bitcoin mining companies achieve both sustainability and hash rate scaling objectives in the years ahead."
The news of launching Blockscale ASIC came after the company claimed in February that circuit innovations would deliver a blockchain accelerator that would be far better than the mainstream GPUs for mining.
"We expect that our circuit innovations will deliver a blockchain accelerator that has over 1000x better performance per watt than mainstream GPUs for SHA-256 based mining," the company had said in a blog.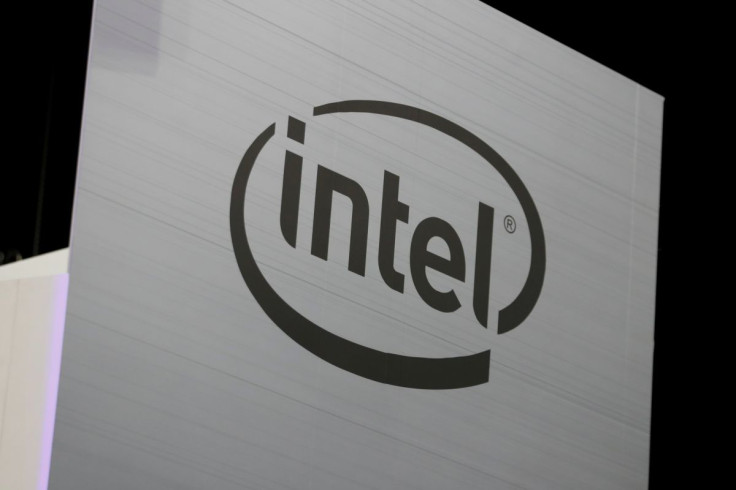 © Copyright IBTimes 2023. All rights reserved.