Investors Reject Electronic Arts' Executive Payout Plan Amid Industrywide Criticism Of Pay Disparities
KEY POINTS
Investors voted overwhelmingly 171 million to 60 million against EA's executive payment plan following the first fiscal quarter of 2020
The decision comes amid growing criticism of large video game companies over pay disparities
Blizzard Entertainment faced criticism after a spreedsheet of anonymous employees sharing salary details was released
After posting what was described as an "extraordinary quarter" for Electronic Arts, shareholders voted to reject its executive compensation plan that would pay out sizeable bonuses to many of the company's top executives.
The advisory vote was held Friday, with 171 million votes against the proposed payout plan nearly a month after the first fiscal quarter results were posted. Around 60 million votes were cast in favor of the payout plan, placing the video game publisher in limited company as one of only 2.2% of companies whose investors rejected their executive pay plan.
"We value the opinion of our shareholders, and the board and compensation committee will take their feedback into account as part of our ongoing evaluation of our compensation programs," EA said in a press release. "We work constantly to make Electronic Arts a great place to be and work for our people, and in highly competitive talent markets, we work aggressively to keep the great people we have."
Friday's vote is another example of pushback across the video game industry over executive payouts and apparent pay disparities between executives and development teams.
Blizzard Entertainment was one of the latest to face criticism after it was reported employees were passing around a spreadsheet on July 31 asking them to anonymously share their salary and any recent pay rises. The spreadsheet was passed around after Blizzard implemented new pay practices in an attempt to address employee frustrations, but was met with further criticism.
An analysis of the spreadsheet by Bloomberg found any pay raises to be under 10%, well below what employees said they were led to believe when the new practices were introduced. "Top performers" in Blizzard, on the other hand, saw their pay rise over 20% in 2020.
"Our goal has always been to ensure we compensate our employees fairly and competitively," Activision Blizzard spokeswoman Jessica Taylor said in a press release. "We are constantly reviewing compensation philosophies to better recognize the talent of our highest performers and keep us competitive in the industry, all with the aim of rewarding and investing more in top employees."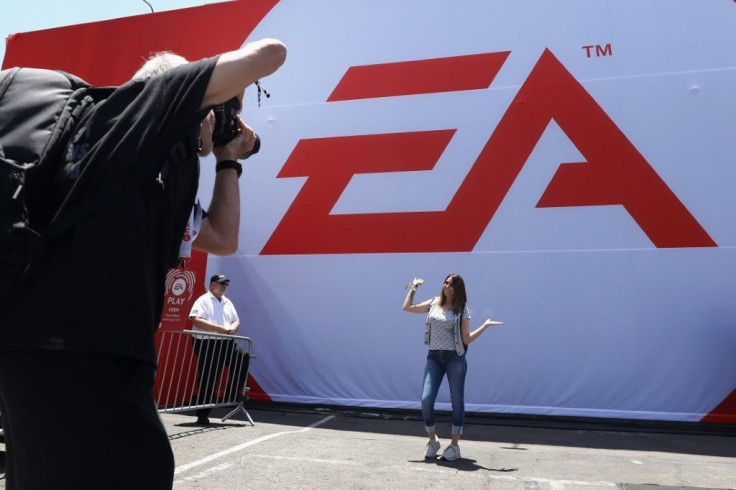 © Copyright IBTimes 2023. All rights reserved.