iOS 5 Impact: After iPad 2, iPhone 5 could feature full HD 1080p playback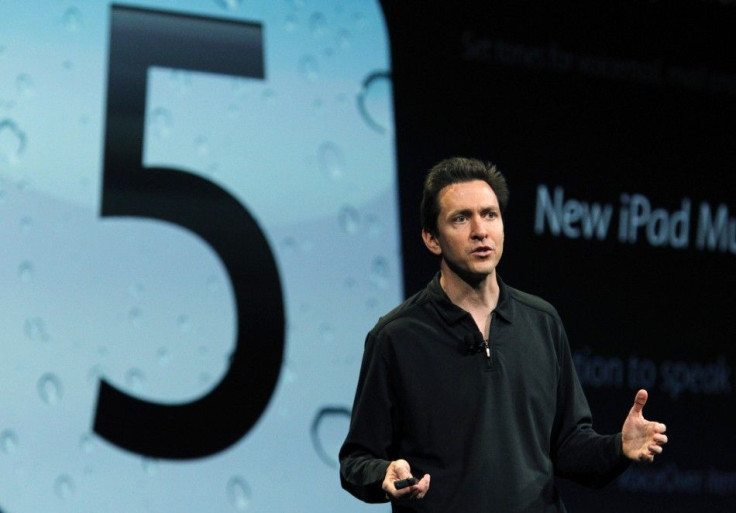 Apple's iOS 5, unveiled at its Worldwide Developers Conference (WWDC) the week by Steve Jobs, will feature the capability to play high resolution 1080p video content on iPad 2. What this means by extension is that the next generation iPhone will also sport this feature.
Apple's iPad 2 now sports the fast, dual core A5 chip, which can unleash enough power to run the ultra high resolution movies and videos.
iOS 4 hadn't given iPhone and iPad users the 1080p playback facility -- they only had the 720p playback. Users could not even sync 1080p content to iOS devices through iTunes. Now that will change with the arrival of iOS 5.
Though users will get to play the 1080p video when iOS 5 appears in the fall, some concerns still remain. It's about the display. The screen resolution isn't high enough on any current iOS device, as various reports have pointed out.
Regardless, this is a big step forward that illustrates Apple's confidence in its new hardware, and shows that it might be looking to incorporate 1080p video streaming into AirPlay devices at some point in the future, says Business Insider.
... the support for 1080p does have considerable implications for those that use the iPhone or IPad 2 to output video to their televisions or other displays, adds iPhonefaq.org.
Right now, even if a user has 1080p content on the computer, stream it via AirPlay to the TV was not possible.
And, the important thing is that iPhone is a serious contender for the ultra high resolution video ability, following the iPad 2. The question is, if Apple will replicate in the iPhone 5 the A5 chipset in the iPad 2, which unleashes more than nine times the gaming performance of its predecessor A4 chipset.
If it does, then otherwise highly expensive 1080p video watching can come handy on an iPhone. There have been rumors that Apple is testing out A5 chipset for its upcoming iPhone 5. 9to5 Mac had reported earlier that Apple had select developers working on versions of their iPhone applications that take full advantage of the next-generation iPhone's speedier and much more powerful hardware.
These developers, seemingly from high-level gaming outfits, have been given what is essentially an iPhone 4 but with an A5 processor instead of an A4. The device itself is virtually identical to the iPhone 4, and there is no way anyone can tell it's not an iPhone 4 based on the phone's exterior, the report said.
Simply put, 1080p is a video system of higher resolution than standard-definition (SD) video and it is arguably the closest a video can get to true lie images.
Its the system used in movie production, which offers amazing life-like quality and extreme clarity. 1080p is the shorthand identification for a set of high-definition television (HDTV) video modes that are characterized by 1080 horizontal lines of vertical resolution[1] and progressive scan, meaning unlike the 1080i display standard, the image is not interlaced, Wikipedia explains.
Also referred to as 'Full HD', it means the capability to accept 1080p signal and display it with native resolution of at least 1080 lines, as well as the capability to upscale lower-resolution material to 1080p.
Issues with screen resolution is likely to persist, bemusing Apple fans, but one thing the whole stuff means is that Apple does have plans to bring in higher resolution display on iPads and iPhones in future.
More guesses, rumors as to when, though.
© Copyright IBTimes 2023. All rights reserved.