iOS 5 Untethered Jailbreak: Apple Kills Exploits, Chronic Dev Team Seeks Users' Help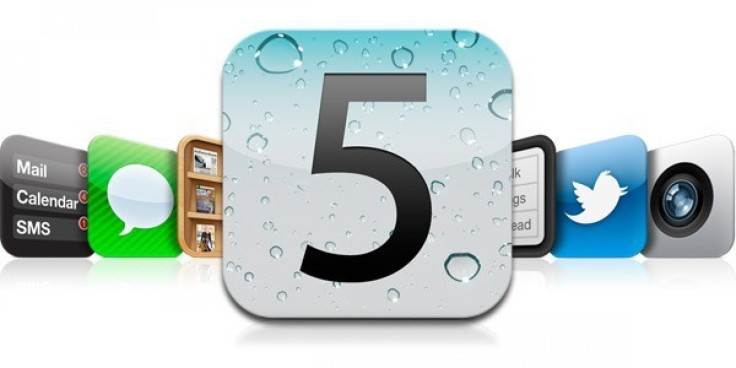 It has been more than one-and-a-half months since iOS5 users have heard of an untethered jailbreak for Apple devices running the company's newest mobile operating system, have heard from hackers collective, the Dev team.
A Dev team member did tweet, earlier, about a bug that could help the team find an untethered jailbreak for iOS 5 and iOS 5.0.1. Now, however, it seems that it is going to be a long and uphill task for them.
The five different userland-based exploits found by the Chronic Dev team, which could, potentially have helped find an untethered jailbreak , were found and killed by Apple.
Sadly (and trust us, we are much more sad about this than any of you could possibly be), this has prevented us from being able to release a new jailbreak as quickly as we wanted to, Dev team member, Greenpoison, posted on the team's blog.
However, the team has not yet given up the fight and is reportedly still committed to bringing out an untethered and effective jailbreak as early as possible. On the blog, the team asked users to send them information about the crashes they experience.
Instead of allowing this vicious cycle to continue, we decided to write a new program to turn Apple's own beast against its master, per se. All this program requires from you is to attach your iOS device to your computer and click a single button! the members posted in the same blog. The new program allows the iOS 5 device to send reports of crashes to the Dev team instead of sending it to Apple.
At this point, the program copies all the crash reports off your device (which, under normal circumstances, would be sent right back to Apple), and instead sends this data to a secure, private server hosted by your friendly Chronic Dev team. Next, our program proceeds to neuter your copy of iTunes, simply by changing your settings to prevent your computer from sending any further diagnostic information from your device to Apple, the member explained in the post.
MUST READ: iOS 5 & 5.0.1 Jailbreak: 'Ac1dSn0w' Supports iPhone 4, 3GS, iPad and iPod Touch 4G; Legal Issues Linger
© Copyright IBTimes 2023. All rights reserved.