iOS 5.0.1 Untethered Jailbreak Could Become Illegal: DMCA Grace Period Nearly Up
Copyright Protection Could be Extended to Mobile Software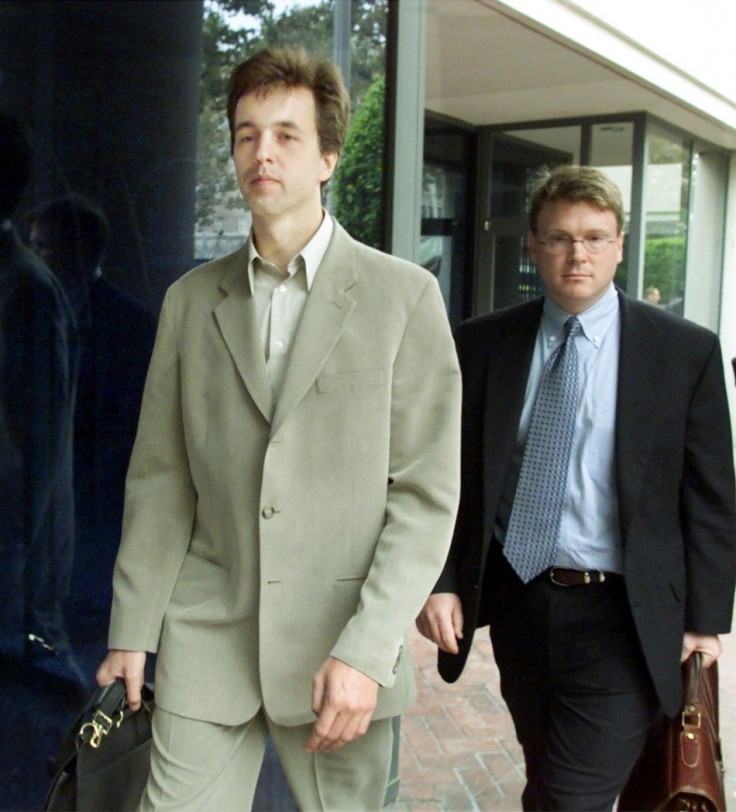 Using the iOS 5.0.1 Untethered Jailbreak on your Apple devices could become illegal if the Digital Millenium Copyright Act (DMCA) grace period expires in two weeks. In fact, any jail-breaking of devices would become illegal if the two-year long grace period expires, but it only opens up jail-breakers to potential lawsuits. It would not be a criminal act, but if you are the type of person who enjoys flashing custom ROMs on your gear, here is the latest.
If the current exemption expires, copyright protections would extend to protecting software on mobile devices and consoles like the Xbox. Section 1201 of the DMCA says you can't install third party software on your devices, but in 2010 the U.S. Copyright Office authorized an exemption for smartphones. It's been legal for the last two years, but now the exemption is up and organizations like the Electronic Frontier Foundation are working on extending the exemption for tablets and game consoles as well. Andrew 'bunnie' Huang, an electrical engineer and MIT grad is working on a petition to get the U.S. Copyright Office to extend the exemption, and he wrote on his bunniestudios.com Web site he's sending it to them on Feb. 10.
A broad request to exempt large swathes of technology from the DMCA would likely be denied; and such a denial would waste the infrequent window of opportunity to have such requests examined, Huang told tech blog Gizmodo.
The DMCA is a very powerful tool because it makes accessing technologically protected copyrighted works illegal. It's as simple as that: the act of decrypting a ROM is, to a first order, illegal, unless you fall into a small number of narrowly defined exemptions.
The U.S. Copyright Office will be holding hearings about the DMCA in the Spring, according to the EFF, with a decision being made by the Library of Congress around October. Sign the EFF's petition here.
© Copyright IBTimes 2023. All rights reserved.