iOS 5.1 Untethered Jailbreak Update: Hackers Make Progress As Pod2g Discovers 'Two Big Vulnerabilities'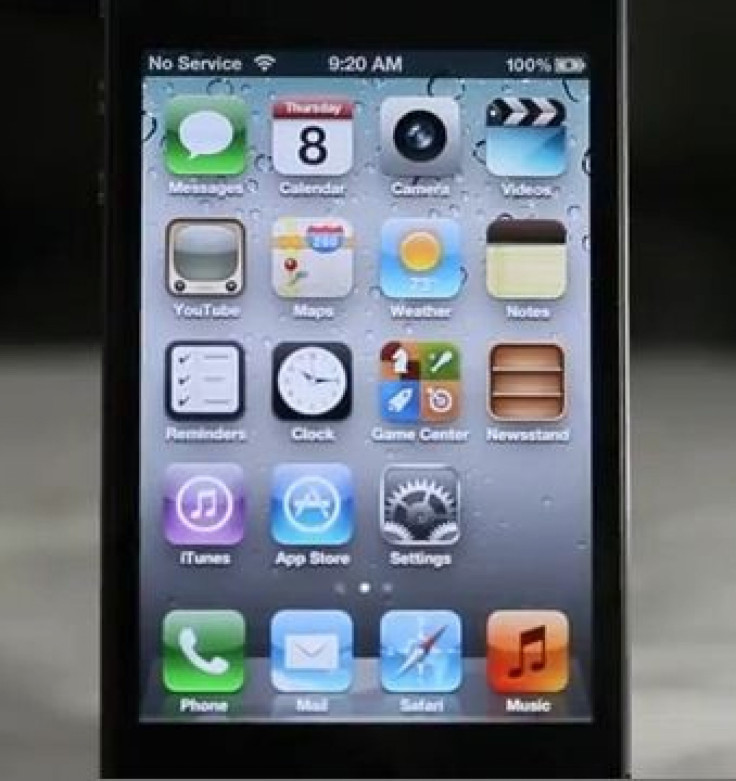 French iOS hacker Pod2g has always been transparent enough regarding each new progress towards a new jailbreak to keep his followers in the loop. The hacker comes up with yet another major announcement, revealing that he has discovered two new vulnerabilities that are expected to help create the much-awaited untethered jailbreak for iOS 5.1.
Pod2g took to his Twitter account on Tuesday to announce that he had found two big vulnerabilities in iOS 5.1 firmware, one is kernel land and the other is root land.
News: a productive week-end. Found 2 big vulnerabilities. 1 kernel land and 1 root land, Pod2g tweeted.
According to a report in Redmond Pie, what the hacker pointed out as a productive weekend is very likely to be a crucial step towards the long-term goal that is the jailbreak.
Of course, as we've seen on many occasions, there's often a great deal of real estate between the discovering of vulnerabilities and a jailbreak hitting the mass market. With that said, it's important to remain positive and encouraging of the scene, the report added.
News about the two new vulnerabilities comes five days after Pod2g updated his official blog with a public poll asking: Shall we hold off the jailbreak for iOS 6?
Although there're still two more days to go for the poll to close, as iDownloadBlog noted, the outcome has pretty much been decided. At the time of reporting, out of 142,188 voters, 88,741 (62 percent) believe that hackers should continue working on the iOS 5.1 jailbreak and release it as soon as possible. Only 50,211 (35 percent) of the voters believe that the hackers should hold off until iOS 6 is released. The rest of the respondents seem like they don't care about anything at all.
With the Worldwide Developer Conference around the corner and the next iPhone set for launch sometime later this year, chances are that we might see an introduction of iOS 6. And this is where the problem lies.
Many people would say that producing the jailbreak and releasing it for the public would be the best option to go with. But Pod2g believes that if the new jailbreak is released before iOS 6, the exploits will almost certainly be patched up in the new version of the OS. If that happens, the iOS hackers, working on the iOS 5.1 jailbreak, will have to start all over again.
Moreover, there are also chances that Apple will find and patch the exploits in iOS 6 anyways, regardless of whether a 5.1 jailbreak is released or not.
In Pod2g's own words, the current situation is like playing poker.
© Copyright IBTimes 2023. All rights reserved.