iOS 8.3 Jailbreak: TaiG Chinese Team Launches Tool For iPhone 6 Plus, iPad Air 2, iPod Touch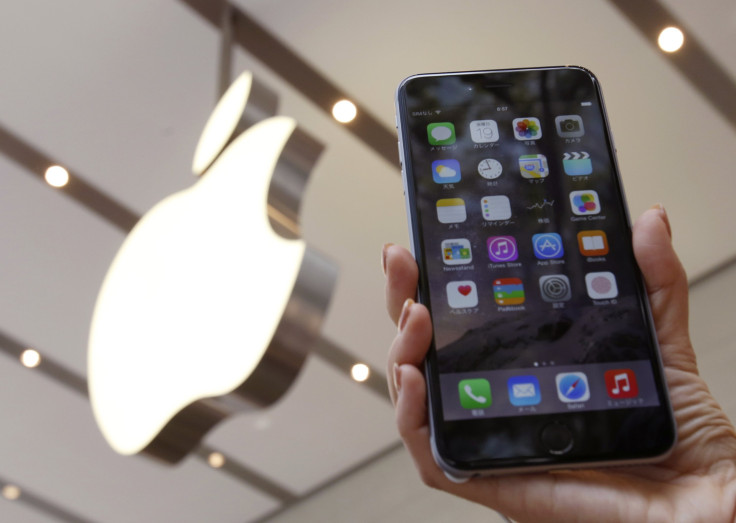 With another update to iOS comes another jailbreak. The Chinese developer team TaiG released a new jailbreak on Tuesday for iOS 8.3, the latest version of the operating system that powers Apple's iPhones.
The app removes software restrictions from Apple devices, enabling users to run tweaks and apps that otherwise wouldn't work on the iPhone or get past Apple's App Store. But not everyone can run the tool just yet. The TaiG jailbreak is only available as a Windows app and some of the backend software used for jailbreak apps will need to be updated for compatibility with iOS 8.3. Cydia Substrate -- backend software used to support custom extensions -- is among them. And according to Reddit comments by Jay Freeman (Saurik), the developer of Cydia, no advance notice was given before the TaiG jailbreak was publicly unveiled.
The release comes just days before Apple is expected to launch iOS 8.4, which will come with a number of tweaks and support for the Apple Music subscription service. But it's unknown if the update will also patch the exploit used by the iOS 8.3 jailbreak. If that's not the case, jailbreak teams are often quick to modify their tools for compatibility with an update. But if 8.4 does kill the exploit, jailbreak users will at least be able to run a version of iOS compatible with the Apple Watch. Prior to this release, jailbreak users had to sacrifice their jailbreak in order to use the smartwatch with their iPhone.
Whether or not users choose to jailbreak their iPhone, making a backup through iCloud or iTunes is highly suggested. And before running the tool, the TaiG recommends that users disable the passcode lock and Find My iPhone. Users that have updated to iOS 8.3 through an over-the-air update (OTA) should also restore their devices before running the jailbreak.
The TaiG jailbreak tool is compatible with the iPhone 4S, 5, 5S,6 and 6 Plus; iPad 2 or later; iPad Mini or later and fifth generation iPod Touches running software between iOS 8.1.3 and 8.3.
While developers continue to create jailbreaks for iterations of iOS 8, it may not be as easy once iOS 9 rolls around. The next major release of Apple's mobile OS is expected to come with a new security feature called "rootless," which prevents even administrator level users from gaining access to certain files on Apple devices. The feature is also rolling out to OS X El Capitan under the moniker "System Integrity Protection."
© Copyright IBTimes 2023. All rights reserved.