iPhone 11 Rumors: Apple Will Reportedly Release Larger iPhones In 2018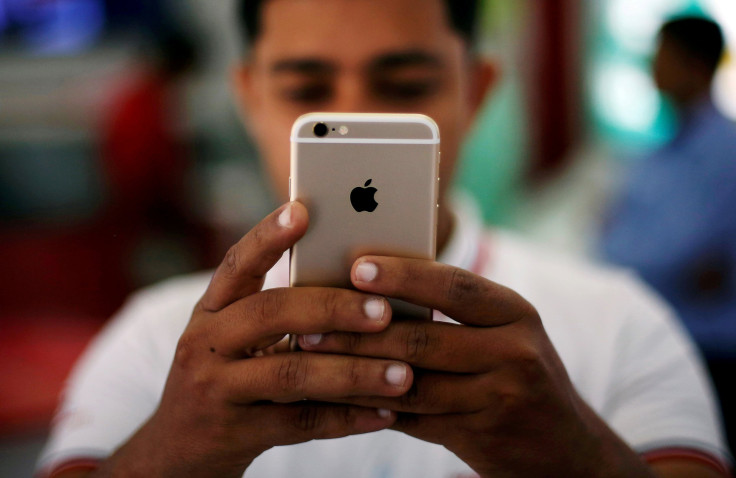 Apple will release larger-sized iPhones later this year, which will help with the company's year-on-year growth in global shipments, KGI Securities analyst Ming-Chi Kuo said in a research note seen by MacRumors.
Apple is rumored to release three new iPhones in the fall, two with OLED displays and another with an LCD screen. The upcoming devices should allow Apple's year-on-year shipments grow worldwide as the iPhone X struggles in China, Kuo said.
"We believe the addition of 6.5-inch OLED and 6.1-inch LCD iPhone models will boost Apple's market share in China, and that the US$650-750 6.1-inch LCD iPhone will make it easier for users worldwide to own a 3D sensing and full-screen design iPhone which offers an innovative user experience," Kuo wrote.
With the new devices, Kuo believes iPhone shipments will increase between 5-10 percent year-on-year over 2018. His prediction is more optimistic than the market's overall global smartphone shipment growth estimate, which is expected to see between a five percent decline and five percent growth.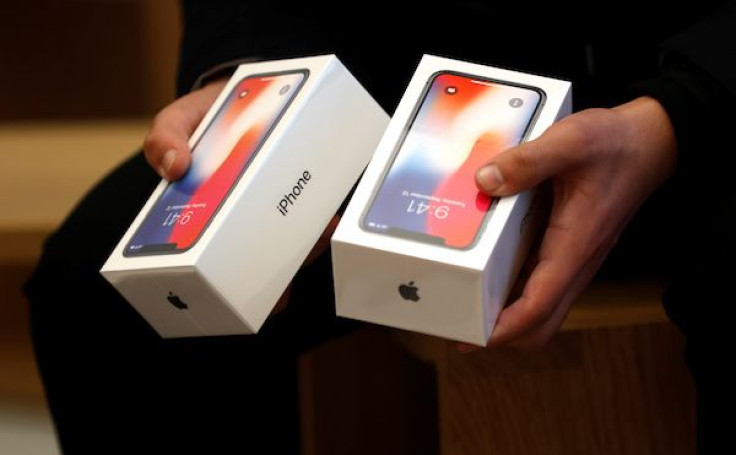 However, Kuo also believes Apple could end sales of the iPhone X this summer.
Recent reports have suggested that Apple iPhone X sales aren't doing as well as expected. A report this week from China said component orders for the latest iPhones will be 15-30 percent less than expected for the first quarter. While the decrease is largely due to seasonal factors, some believe it's because the slower-than-expected sales of iPhone 8 and iPhone 8 Plus have ruined the momentum for the iPhone X.
Apple released the iPhone X last November. The device, which has a $1,000 starting price, comes with new features, like the Face ID, Animoji, wireless charging and Portrait mode.
Recent rumors from China about the iPhone X's less-than-anticipated popularity have lead market analysts to decrease their shipment estimates for the first half of 2018. Meanwhile, Kuo's shipment figures of the iPhone X are lower than what other analysts predict.
"We revise down 1Q18 and 2Q18 shipments of iPhone X to 18mn units and 13mn units, respectively, lower than market consensus of 20-30mn and 15-20mn units," Kuo said in the note. "We expect iPhone X will go to end of life (EOL) around mid-2018 and that total life cycle shipments will be around 62mn units, lower than our previous forecast of 80mn units."
One reason iPhone X sales in China are weaker than expected is because of consumers' retention of their current smartphones. The analyst said that in Q4 2017, consumers were willing to wait 10 more months to replace their existing mobile phones. The time frame is longer than other replacement cycles in the year-ago quarter. In Q4 2016, consumers upgraded after 14-16 months of owning a smartphone, less time than Q4 2017 when they planned to upgrade after about 24-26 months.
Another reason for weaker-than-anticipated sales in China is consumers' interest in larger screens. Kuo said the notch design on Apple's latest iPhone isn't compatible with popular apps in China yet, which means consumers see the device as offering less screen space than 5.5.-inch iPhone Plus versions. That notion, as well as the iPhone X's high price could be why Chinese customers aren't rushing to get the smartphone.
© Copyright IBTimes 2023. All rights reserved.
FOLLOW MORE IBT NEWS ON THE BELOW CHANNELS