iPhone 11 Tips And Tricks: Essential Things You Must Do First During Setup
KEY POINTS
New iPhone 11, iPhone 11 Pro, or iPhone 11 Pro Max owners should do these important things first
These are essential things that provide security to the iPhone 11 owner
These tips and tricks could also save the iPhone 11 owner some time in making sure that all the necessary things are done before finally enjoying the new iPhone
This holiday season, some of us are lucky enough to receive a new smartphone or purchase a new one. If you are just received or purchased an Apple iPhone 11, iPhone 11 Pro, or iPhone 11 Pro Max, you are probably excited to dive into the smartphone that moment you get it. Here are some tips and tricks on what you should do first with your new iPhone 11.
Back-Up
If you have an old iPhone, the first thing that you need to do is to back it up in your new iPhone 11. You can use iCloud, iTunes or Finder to back up.
Update your old iPhone and Use Quick Start
Quick Start is an iOS feature that works magic. To use it, hold your new iPhone 11 next to your old smartphone and wait for the card to pop up. It will ask if you want to transfer all the things from your old phone to your new iPhone 11.
Set Up Apple Pay And Face ID
iPhone users use Face ID for the maximum level of security aside from being the fastest way to unlock iPhone 11; it is also less painful than using a complicated passcode. Setting up a Face ID is also quicker than setting up Touch ID. The setup screen will ask you to look around for a couple of times slowly. It is a faster way than tapping the home button several times to let the device register your fingerprint.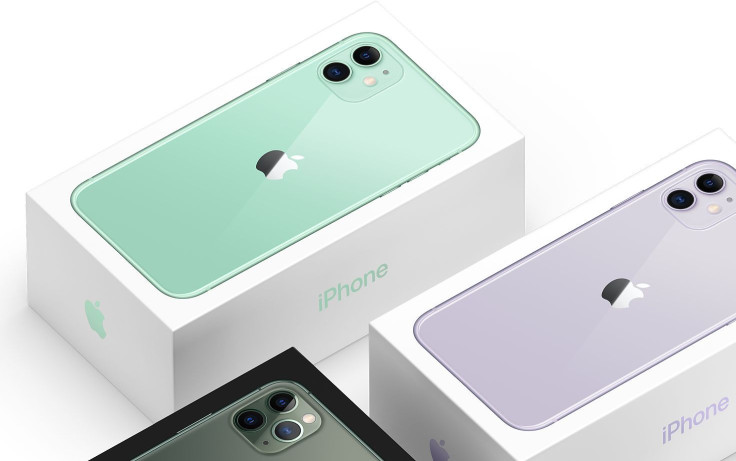 Don't' Forget to Update Your Apps
To update the apps on your new iPhone 11, go to App Store and check for app updates. Launch the App Store and click the account icon located in the upper right corner. You will find the updates section, which also allows you to get the updates. If you used Quick Setup, you should find most of the apps already up to date.
If you want your apps to update automatically, toggle the Updates switch in Settings. Look for Apple ID, then iTunes & App Stores. Or, if you don't want to auto-update your apps, you can update it manually.
© Copyright IBTimes 2023. All rights reserved.