iPhone 12 5G Might Feature Thicker Form To Cater SDX55
KEY POINTS
Apple is, reportedly, preparing to launch its iPhone 12 5G this year
The iPhone 12 5G could have a thicker design if Apple would use Qualcomm's SD X55
Apple could release a slimmer iPhone 12 5G design but it could use Apple's very own antenna
Two thousand twenty is shaping to be a year of powerful smartphones equipped with the next-generation wireless connectivity. Recently, Samsung and Xiaomi launched their flagship smartphones with 5G support. Apple is also anticipated to launch iPhone 12 5G. However, a new report claims that the Cupertino tech giant is considering equipping it with its own antenna.
iPhone 12 5G Antenna
A new report from Fast company details Apple's plan of using its own 5G antenna for its iPhone 12 5G because of several reasons. It is safe to assume that Apple would like to do this to minimize its dependency on Qualcomm. However, Fast Company reports that there are other reasons why the Cupertino company is planning to do this.
Based on the latest report, it looks like the QTM525 antenna of Qualcomm ideal for accessing faster mmWave 5G is too big to fit in the iPhone 12 5G. Because of this, Apple wants to use its slimmer antenna that would perfectly fit in the chassis of the upcoming iPhone model. It can be recalled that earlier reports suggested that Apple would use Qualcomm Snapdragon X55 modem on its iPhone 12 5G.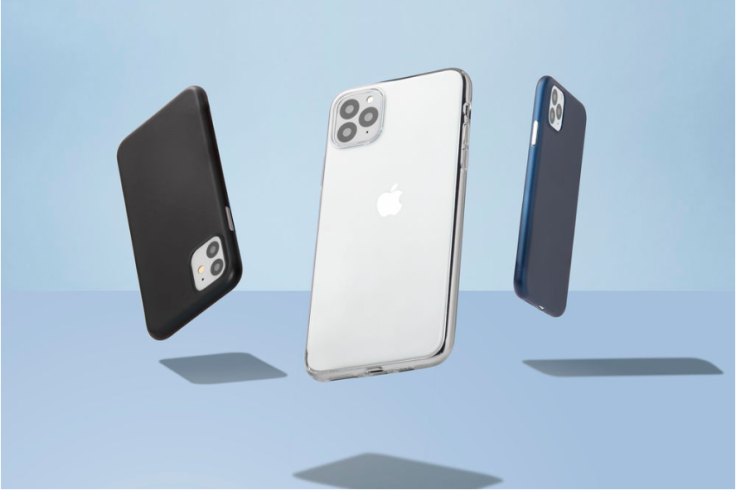 Various iPhone 12 Designs
Fast Company also revealed that the Cupertino usually has several designs for its products before it finally launches them in the market. Apple is, currently, working on another iPhone 12 5G design that utilizes both Qualcomm Snapdragon's antenna and design. There is a high chance that Apple might default to this alternative later in 2020.
If this happens, Apple will settle for a much thicker iPhone 12 5G. Apple could design its own antenna for its upcoming 5G smartphone. However, the report says that it is not great at designing such. Also, 5G antennas are much harder to design compared to other kinds of smartphone antennas. One wrong move could lead the iPhone 12 5G to connection problems, which Apple would not want to happen.
It is worth noting that this report is not official. We suggest taking this with a pinch of salt. We will keep you posted with the latest update on iPhone 12 and other Apple products as soon as we stumble upon interesting ones.
© Copyright IBTimes 2023. All rights reserved.