iPhone 16 Could Have Apple-Designed 5G Modems, Qualcomm CEO Hints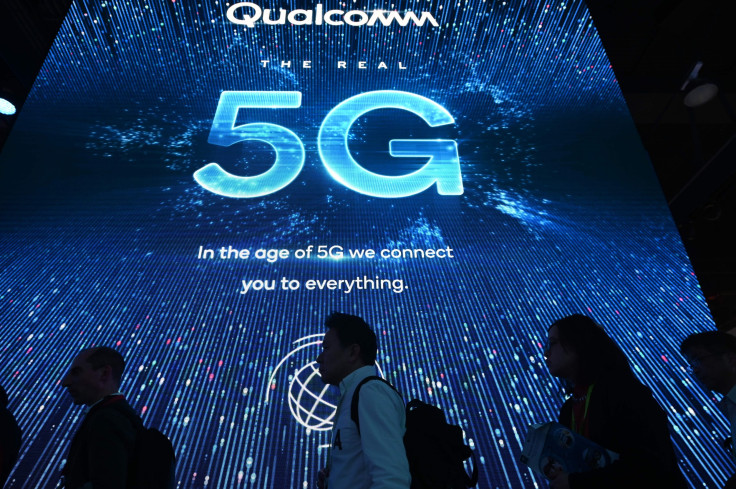 KEY POINTS
Qualcomm currently supplies Apple with modems for its iPhones
The 2024 iPhone SE 4 is predicted to be the first to adopt Apple's in-house modem
Apple has possibly restarted the iPhone SE 4 after postponing it in January
Apple's upcoming iPhone 16 could have in-house 5G modem chips, according to the CEO of Qualcomm, which currently provides the modems for the tech giant.
In an interview with CNBC at the Mobile World Congress in Barcelona, Qualcomm chief Cristiano Amon said that his company has not yet discussed 2024 modem orders with Apple, suggesting that this would be the year the latter switches to its own 5G modems.
"We're making no plans for 2024, my planning assumption is we're not providing [Apple] a modem in '24, but it's their decision to make," Amon said.
Apple, which bought Intel's modem business in 2019, has long been preparing to use its own modem to connect iPhones to mobile networks. However, the tech giant kept delaying the use of its in-house hardware. It continued to use Qualcomm's chips for its most recent iPhone 14 models.
In early January, Apple reportedly canceled its 2024 iPhone SE 4, which was predicted by a notable analyst to be the first to adopt Apple's baseband chip.
"Due to concerns that the performance of the in-house baseband chip may not be up to par with Qualcomm's, Apple initially planned to launch its baseband chip in 2024 and let the low-end iPhone SE 4 adopt it first, and decide whether to let the iPhone 16 use its baseband chip depending on the development status of iPhone SE," Apple analyst Ming-Chi Kuo wrote in a report back in January.
However, with the recent developments, Kuo tweeted Monday that Apple has possibly restarted the iPhone SE 4 and plans to equip it with its in-house 5G baseband chip.
"My latest survey indicates that Apple has recently restarted the iPhone SE 4, which will feature an OLED display instead of an LCD, as the biggest change," Kuo said.
The iPhone SE 4 is a minor modification of the 6.1-inch iPhone 14, according to the analyst.
"It's still being determined whether the iPhone 16 series will use Apple's 5G baseband chip," Kuo added. "Nevertheless, once the SE 4 starts using Apple's 5G baseband chip, it's a foregone conclusion that Qualcomm's Apple orders will decline significantly in the foreseeable future."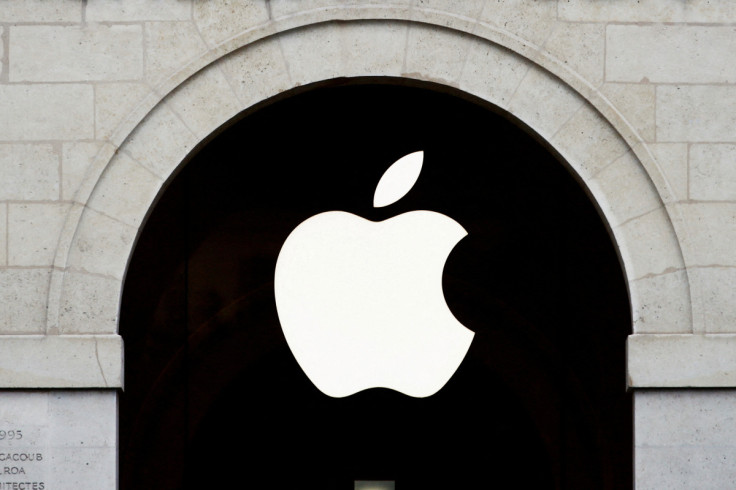 © Copyright IBTimes 2023. All rights reserved.