iPhone 3D Touch New Features With iOS 10 Explained; Now Allows Users To Quickly Rename Folders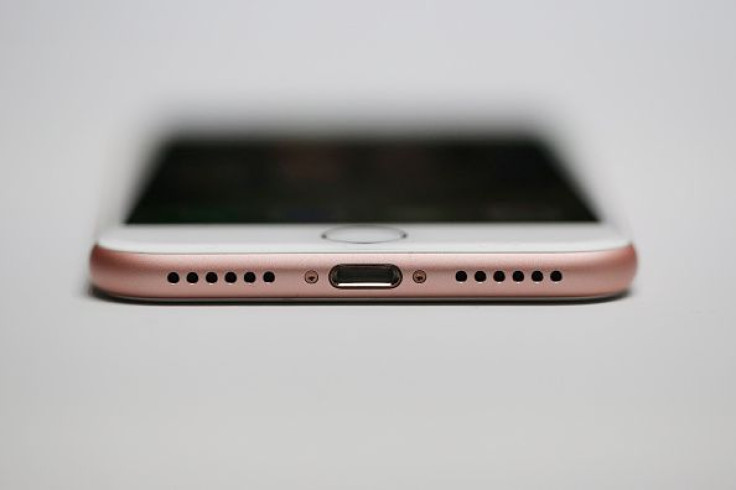 iPhone users who have updated their devices to iOS 10 can now enjoy the new features of their handsets' pressure-sensitive 3D Touch displays. The mobile OS also brings 3D Touch even to third-party apps that do not have 3D Touch support.
Apple Insider reports the 3D Touch technology gets a small but meaningful expansion in terms of features with the new operating system update. The expansion pertains to new features that make the 3D Touch experience even more seamless and enjoyable.
For example, users can now quickly rename app folders with 3D Touch. Just pressing on a folder launches a Rename shortcut, which facilitates quick renaming. With just one press, the shortcut opens the folder to show all of the apps it contains and it also automatically highlights the name of the folder, so users can change it through the software keyboard that's promptly launched when the Rename shortcut is selected.
Another new feature that will come in handy to users is the Clear All Notifications option that appears when the X button on the upper right of the Notification Center is swiped down. With this new feature, all notifications are cleared, unlike before when users had to clear notifications on an app-by-app or day-by-day basis.
iOS 10 also enhances 3D Touch by allowing it to work on third-party app icons that still do not have 3D Touch support. Just a firm press on the icon would enable users to access the share sheet and send a link via the new Share option on the App Store.
Other new 3D Touch features include the ability to address lock screen notifications without unlocking the device, more flashlight brightness level choices and enhanced HomeKit accessory controls.
More and more users will have access to the new 3D Touch features that come with iOS 10, since MacRumors has learned that the adoption rate of the new mobile OS is growing at a steady pace. The Apple-centric news website has learned from Mixpanel that around 34 percent of iOS-running devices are now running on iOS 10.
The adoption rate of iOS 10 is believed to overtake iOS 9's fast adoption rate should the former continue to grow steadily and add 16 percent to its current figure by next week.
© Copyright IBTimes 2023. All rights reserved.
FOLLOW MORE IBT NEWS ON THE BELOW CHANNELS