iPhone 5 with 4-inch Display and iPad 3 with Thicker Design Coming in 2012: Report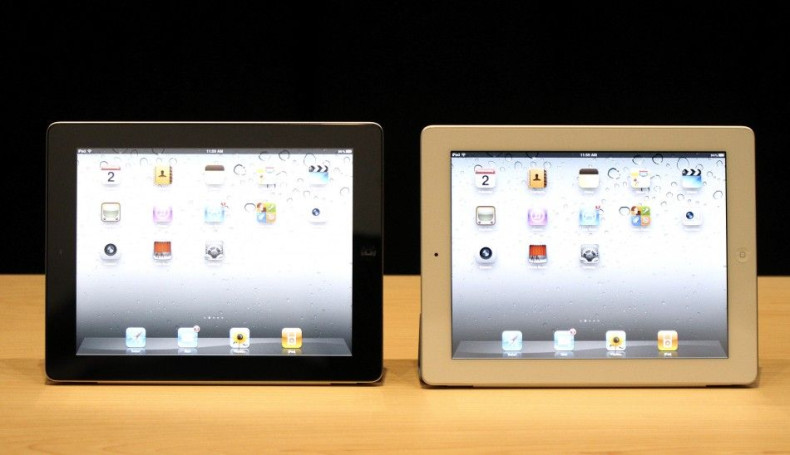 According to the latest reports, Apple Inc.'s third-generation iPad is on track for a March 2012 timeframe release, while the next-generation iPhone - the iPhone 5 - will be introduced next summer.
The third-generation iPad - the iPad 3 - will be modestly thicker (at 0.7 mm) to have room for the twin light bar system needed for its higher-resolution display, suggested a report from iLounge, which cited a most reliable source. The report also suggested that the iPhone 5's length could grow nearly a centimeter, in order to accommodate a 4-inch display.
iLounge's speculation of additional depth for the new iPad fits with details from earlier leaks, which said that the iPad 3 would sport a massive 2048 x 1536 resolution, surpassing the present generation of Android tablets in screen detail.
Also according to the iLounge report, the iPhone 5 will not sport the teardrop-shape that was widely rumored for release in 2011. Instead, the next iPhone iteration will have a metal casing (probably aluminum) and will be 8mm longer than before.
The report also said that since the new iPhone was still in the engineering phase, early production of the device was not likely.
We suspect that poor battery life doomed the prior prototype version, and that this one is being built with LTE-ready battery drain in mind, the report added. The anonymous source also revealed that the MacBook Pro line is set for a re-design in 2012, one most likely to make it thinner.
Recently, an article in the Korean Times also claimed that there were credible sources saying Apple is developing a smaller iPad (being called the iPad mini) with a 7.35-inch display, and a 4-inch iPhone 5. The report said Apple and LG were negotiating a $1.1 billion deal for long-term display parts for these upcoming iOS devices from 2012 to 2016.
Barclays Capital Markets analyst Ben Reitzes said in a note to clients that Apple may launch the iPhone 5 in the September 2012 quarter. Reitzes even said that the new iPhone could possibly feature a new design, 4G LTE capabilities and Near-Field Communication (NFC) capabilities.
MUST READ: How Samsung Satirizes Obsession with Apple in Galaxy S2 Ad [VIDEO]