iPhone 5 Release Date:10 Features, Specs We Want from Apple On Launch Day [PHOTOS]
The next generation iPhone is rumored to launch anytime between now, the June Worldwide Developers Conference and the more likely release date of October 2012.
But regardless of when Apple decides to announce its most anticipated product to date, rumors keep circulating and given an indication of what Apple enthusiasts want from the new iPhone.
Redesign: Ever since the iPhone 4 quashed the iPhone 3G's curved edges with its awkward square cutting edges, iPhone users have been yearning for a redesign. It seems most people want a thinner curved body that fit comfortably in the hand.
New Concept: The concept design of Italian designer Federico Ciccarese has been one of the most popular among iPhone fans. Many have compared it to Apple's computer mouse. The design takes example from a teardrop shape, with thin beautiful rounded corners.
Faster A6 Processor: After the iPad was released with the A5X quad-core processor-- touted as twice as fast and four times better performance than Tegra 3 chip--the iPhone 5 is expected to come with the next processor up. An A6 chip would double the power of the A5 chip that is currently used in the iPhone 4s and the iPad 2. It would also result in higher definition graphics and faster performance on games and apps.
4G LTE: The new faster 4G LTE broadband is one of the most anticipated features on the new iPhone. Since the new iPad launched with 4G LTE, iPhone hopefuls are convinced it will feature in the new Phone. Not all network providers are compatible with 4G LTE, however, which could pose a problem Apple. They might have to launch two different versions of the phone as they did with the new iPad.
Display: Compared with Samsung's 4 inch plus display smartphones, the iPhone's 3.5 display is relatively small. iPhone users are hoping the next generation phone will bring with it a bigger 4-inch or 4.6-inch display.
Better Battery: The iPhone 4s's battery life is one of its most criticized features. Apple tried to fix the bug with an iOS 5.0.1 update, and while some users said it had improved their battery life, others complained that the performance wasn't good enough. It is therefore likely that Apple are focusing on overall higher battery life and performance, which is paramount if it keeps introducing battery draining features like Siri.
Physical Keyword: The lack of physical keyboard is just about the last feature that is making people choose the Blackberry over the iPhone. Apple may have prided itself on bringing touch technology into the wider phone market, but its small iPhone display makes it difficult to type. iPhone fans are hoping for either a bigger screen, or a physical keyword.
iOS 6 Software:
Ars Technica has published some analysis that suggests some Apple products are already running on iOS 6 software. The analysis would suggest that Apple is either doing a test run on some of its new products. We might expect the new software at the Worldwide Developers Conference, where the iOS 5 software was revealed last year.
Mini SD Support: The iPhone currently comes with a range of 16GB, 32GB and 64GB memory sizes, but as the camera and video improves on the device, users are looking for an expandable SD- card slot as featured on most rival smartphones in the market. Its unlikely Apple would actually have an opening slot into its phone, especially with a 64GB phone on the market, but it is definitely one of the most-wanted features on the new phone.
Stronger Glass Screen: The iPhone is prone to a Smashed Screen. Without a case, the phone is at great risk of having its screen smashed if it falls. The glass used may be scratch resistant, but iPhone users are hoping for even stronger shatter-proof glass that doesn't require an extra protective case.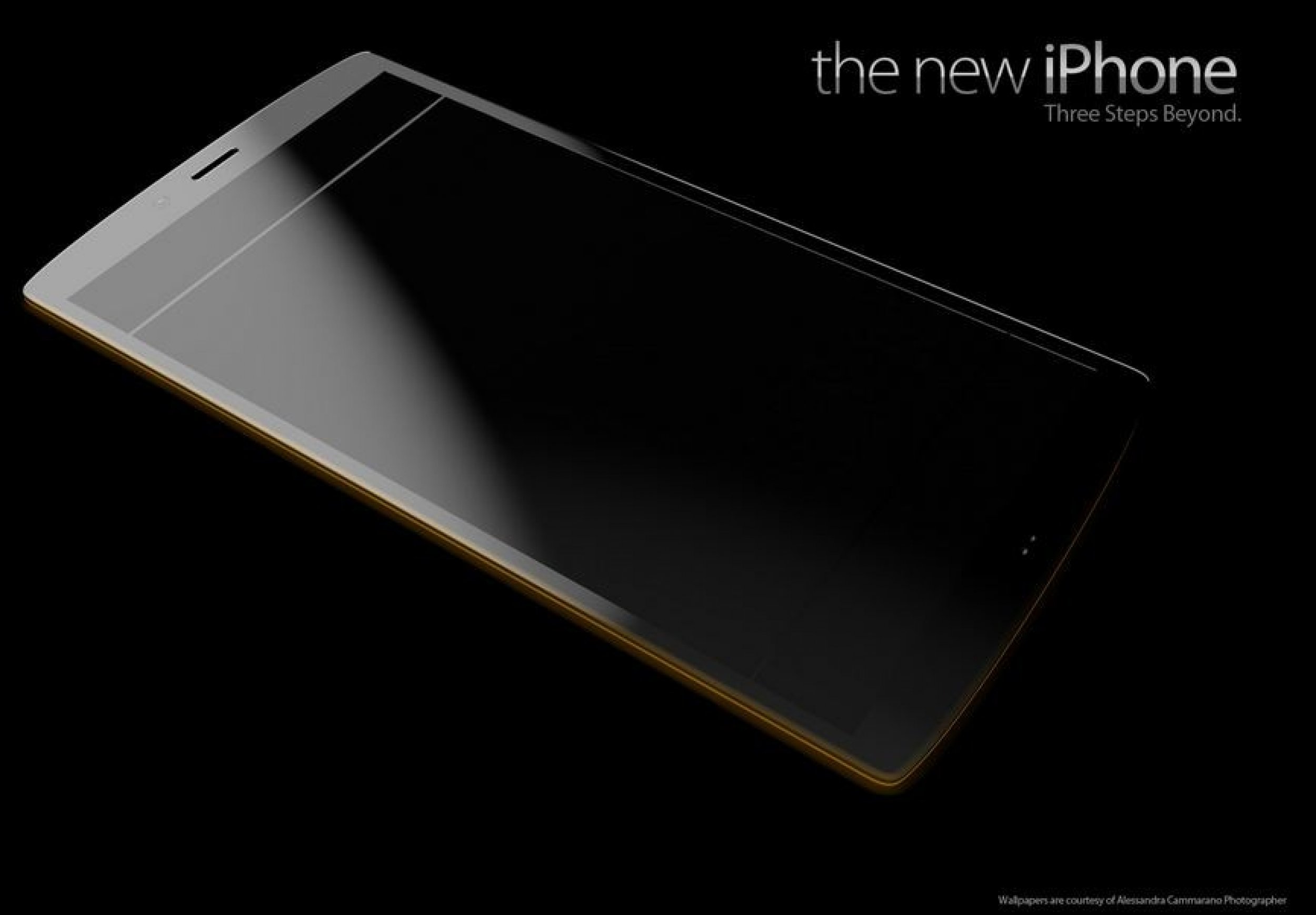 © Copyright IBTimes 2023. All rights reserved.
FOLLOW MORE IBT NEWS ON THE BELOW CHANNELS