iPhone 5 will be a beast in September: New design and hardware?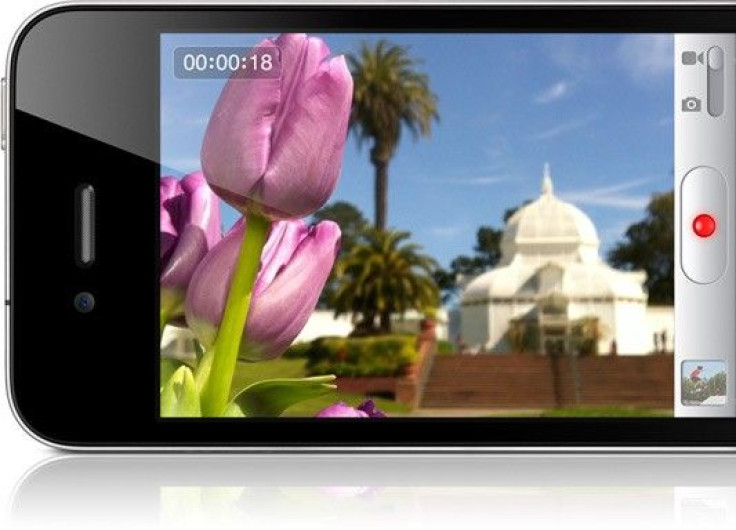 Apple iPhone 5 rumors are swirling with talks of a new body case design and upgraded hardware for an August or September launch date. Rather than a just a minor upgraded model of the current iPhone 4, it is expected that iPhone 5 could roll out a radical new case design for the upcoming iPhone, though we have not been given any additional details, according to Boy Genius Report.
Speculations about the new case would include a return to an aluminum metal backing rather than glass. The device will be very slim, encompassing a tear drop shape with an edge-to-edge touchscreen display. An internal antenna design will be built into the phone running on a Apple iPad 2's dual core A5 processor. The new aluminum look could be very similar to the current iPad and MacBook Air, providing a more uniformed presentation of Apple's product lineup. In addition to the curved glass display, 8 megapixel camera, and possible SIM-less design can make Apple's latest iPhone a real beast to contend with.
The iPhone 5 is expected to be in its final testing stage with prototypes issued out to selected developers. Development for iPhone 4 models have also slowed down in preparation for the next gen iPhone's production. With Apple's media event scheduled for September, this may be when the company will launch not only the iPhone 5, but also its usual iTunes and Ipod updates.
If the rumors follow through, Apple will have a very busy fall with a line up release of iPhone 5, the new MacBook Air, Mac Pro, Mac Minis, Lion, and iOS 5.
© Copyright IBTimes 2023. All rights reserved.