IPhone 6S's Toughest Competitor May Be Apple Inc.'s Own iPhone 6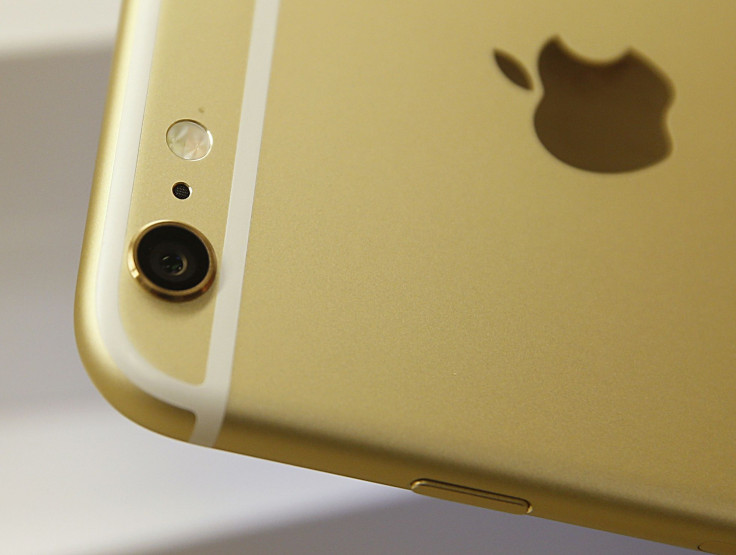 Every new iPhone has outsold the one before, but the iPhone 6S may fail to outdo its predecessor. With the iPhone 6 setting sales records last year, Apple could face an uphill battle with its next smartphone, according to a research note from Bloomberg Intelligence.
The iPhone 6S is expected to come with a number of new features, such as a better processor, an upgraded camera and a pressure-sensitive Force Touch screen.
"These features represent a modest upgrade to the 6 and 6 Plus, suggesting that this year's product refresh will pale in comparison to last year's iPhone 6 upgrade," wrote Bloomberg Intelligence senior equity analyst John Butler. "Apple will face tough sales comparisons in the next year, given the strength of the last upgrade cycle, a challenge that may prove too difficult to overcome."

The 4.7-inch iPhone 6 and 5.5-inch 6 Plus, which launched in 2014, were Apple's first foray into larger-screen smartphones. Both proved to be a big hit globally and set new sales records. During Apple's first quarter of 2015, it saw 74.5 million iPhones sold and $18 billion in profit -- the largest quarterly profit made by a public company in history.
But Apple set a high bar for itself. With the global smartphone market slowing, it could see annual sales top out at 232.7 million iPhone units in Apple's fiscal 2016, versus an estimated 233.8 million in fiscal 2015, according to IDC estimates. "If this forecast proves accurate, it would mark the first ever year-over-year decline in iPhone shipments," Butler said in the research note.
One potential buyer group for Apple to tap is the existing user base. As of the end of Apple's third fiscal quarter, only 27 percent of iPhone owners had jumped to the iPhone 6 and 6 Plus, leaving 73 percent of its customers available as potential upgraders, said Apple CEO Tim Cook during a July investor call.
Alternatively, Apple could see additional sales from a new plastic 4-inch "iPhone 6C," according to Butler. However, it's not expected to debut during Apple's Sept. 9 media event for the iPhone 6S, according to 9to5Mac.
© Copyright IBTimes 2023. All rights reserved.