iPhone 7 Preorders: Apple Store Site Down, Delivery Date Couple Of Weeks Later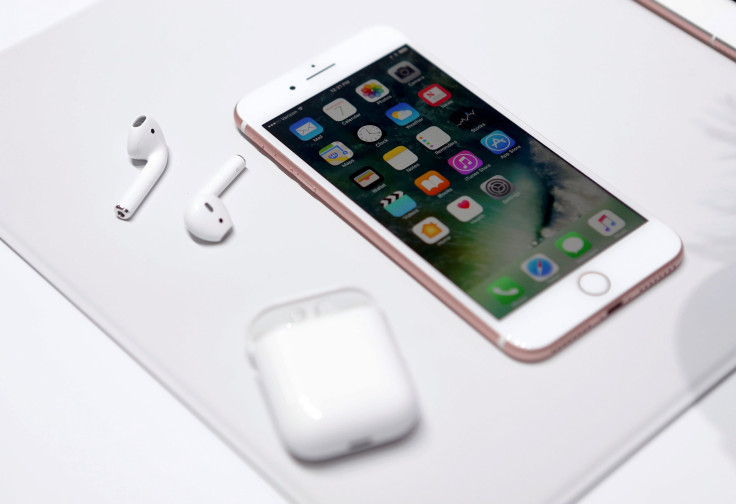 UPDATE: 12:45 a.m. EDT — Estimated delivery dates for some variants of the iPhone 7 have already moved in to November. The black color seems to be the most popular.
The preordering process, for which many stayed up late or woke up in the middle of the night, caused a lot of stress also.
Original story:
Technology giant Apple Inc. seems to be suffering a technological problem at the preorder opening for its flagship iPhone 7. Hundreds of potential buyers have complained of not being able to order the phone on the company's Apple Store website after the preorders opened for public at 3:01 a.m. EDT Friday.
Some of those who managed to preorder the phone were also displeased with the shipping date, which was shown as two to three weeks later.
© Copyright IBTimes 2023. All rights reserved.